Falcon 6X – Digital exhibition
Hopscotch for Falcon
Mérignac production site
Staging design
To launch the new Falcon 6X, we dreamed up a huge digital art gallery with the agency Hopscotch.
400 guests were invited for a unique experience at their assembly plant in Mérignac.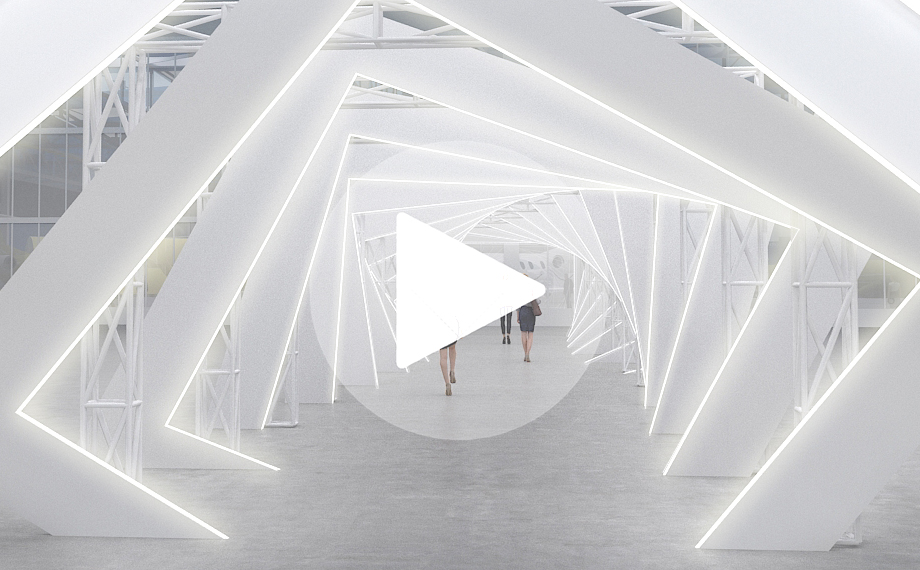 The aircraft was installed under a giant drape, which flew off to reveal it.
All around, in an X-shaped layout, immersive boxes with an artistic touch presented the plane's qualities in an offbeat, poetic style.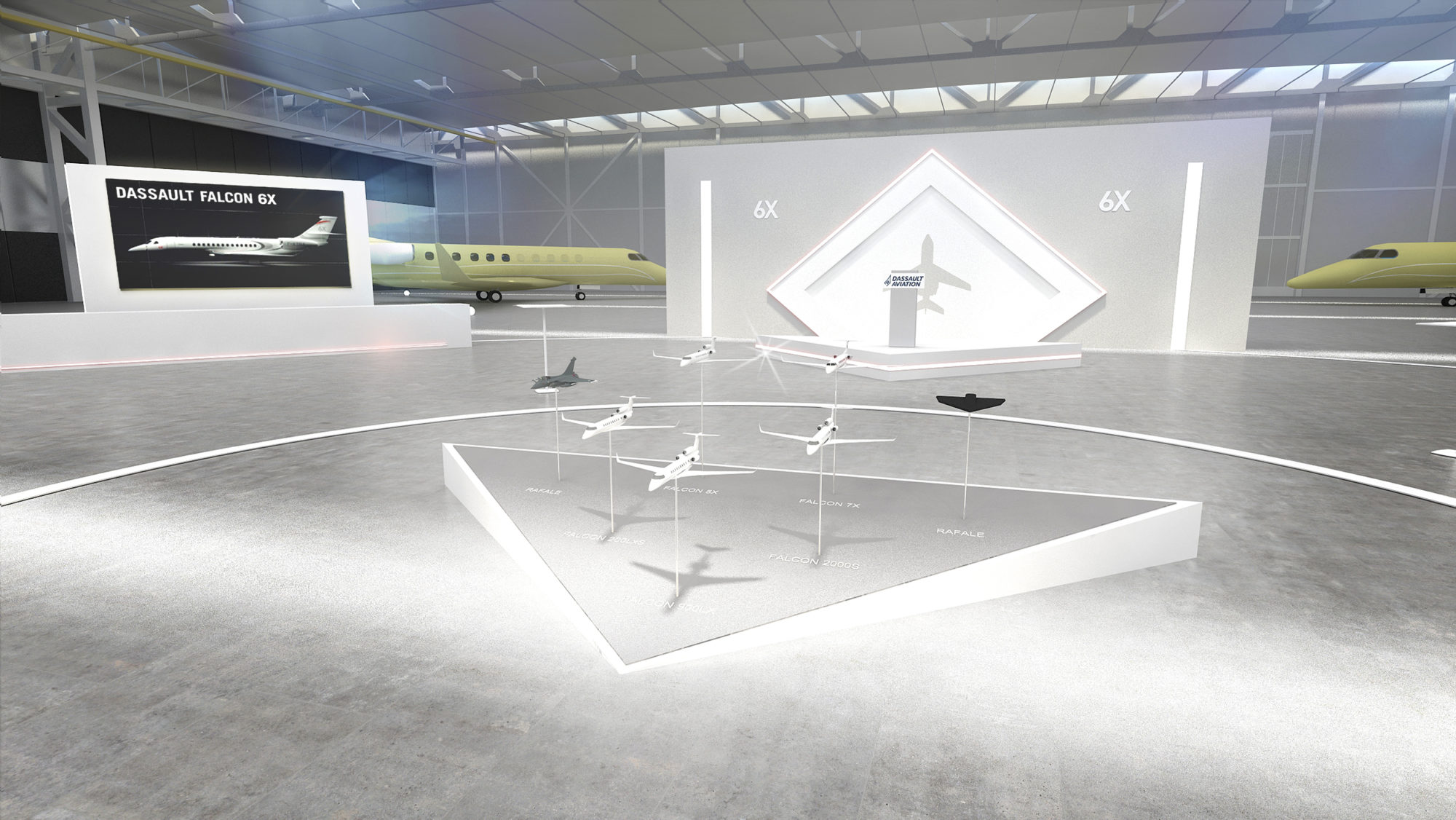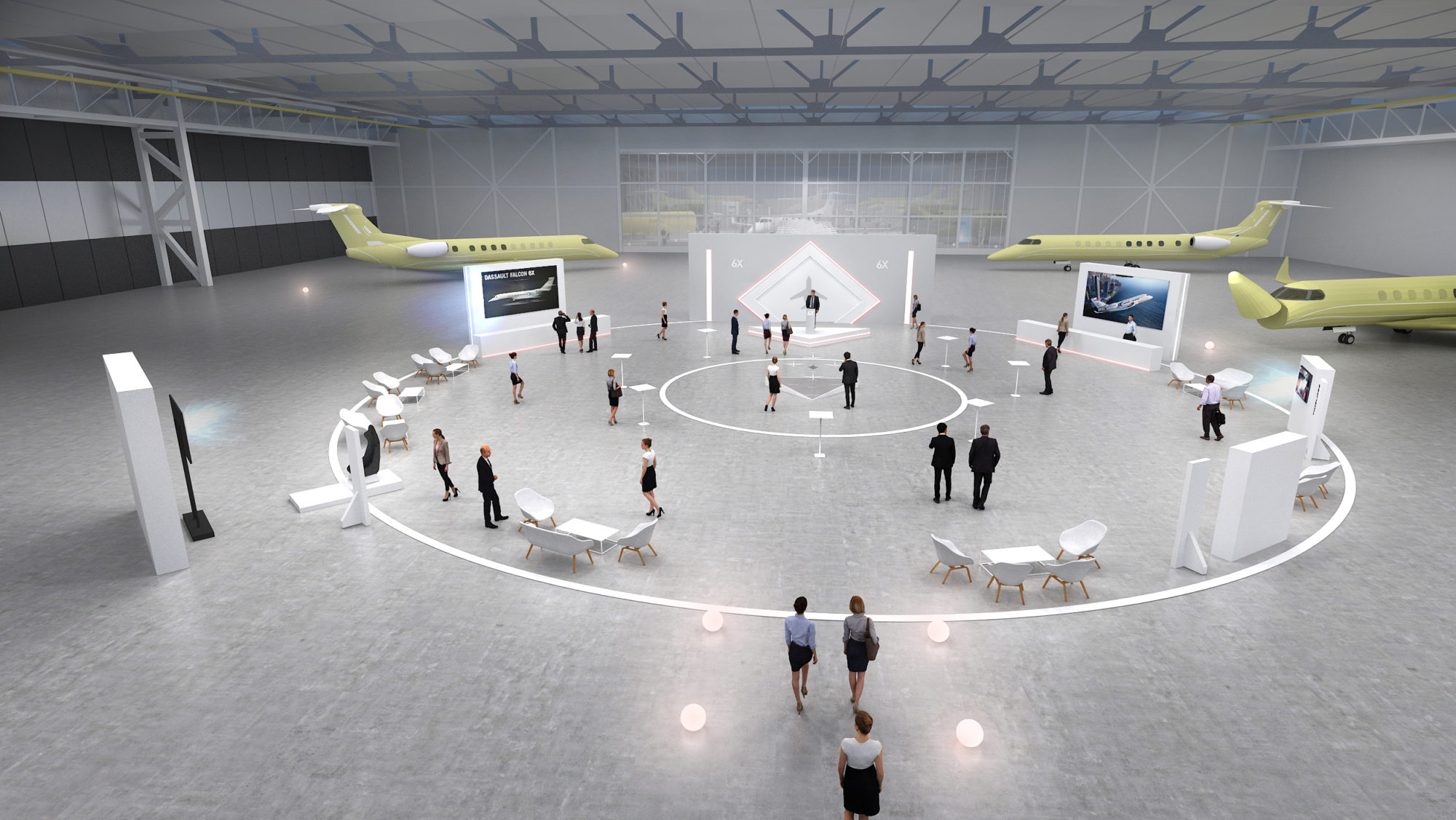 2019
Design of the space - Interactive set-up - Event - Exhibition - Installation - Brand experience - Showroom
Romain Sosso - Explore Studio, motion design