futuroscope's dynamic attraction
futuroscope park
poitiers
stage design project management– graphics, multimedia animations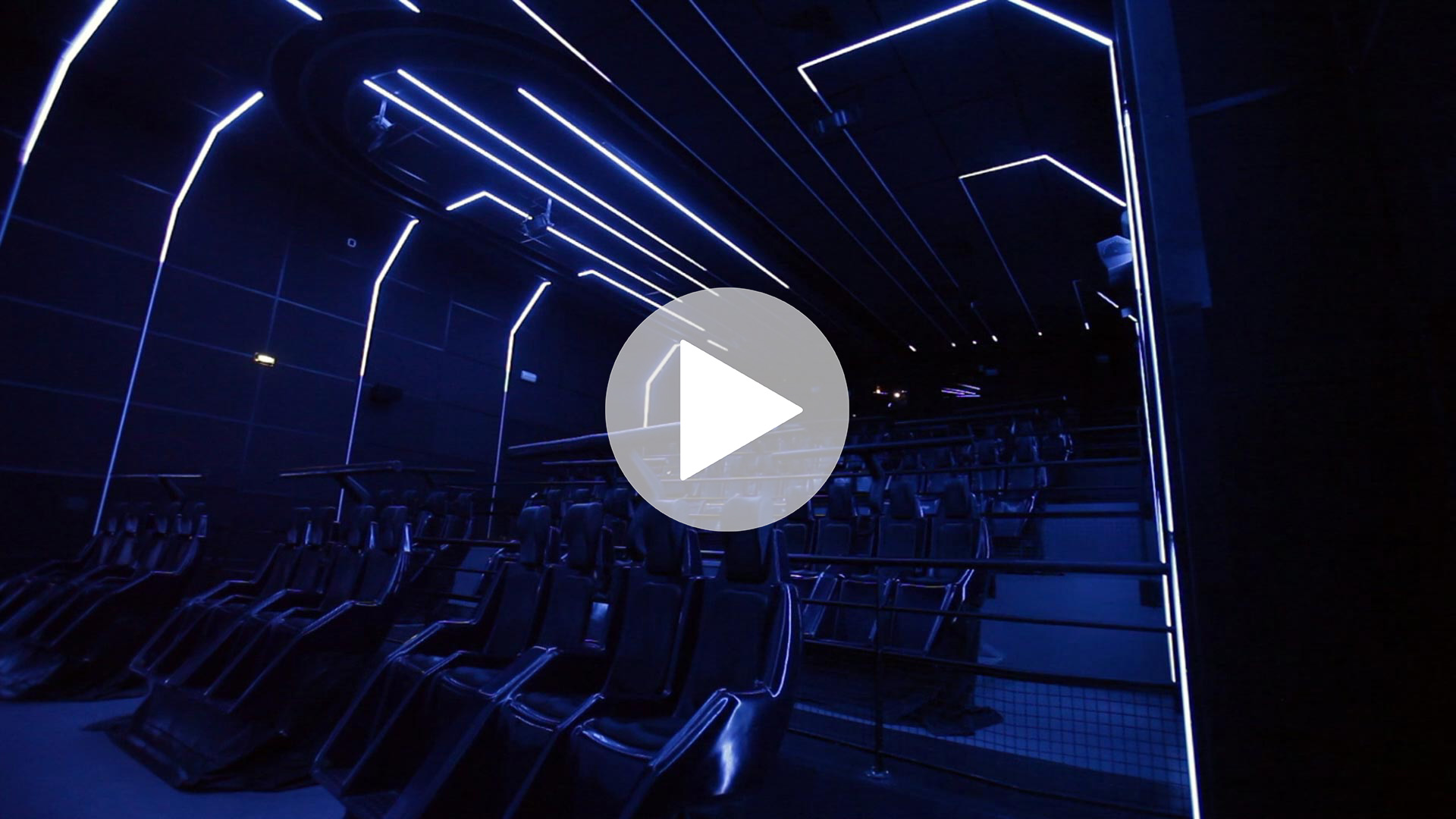 "Dynamic!", Futuroscope's flagship attraction, is a dynamic cinema that immerses visitors in science fiction stories on board vehicles of the future. The project's aesthetic is directly inspired by Kubrick's film 2001: A Space Odyssey, a cinematographic approach that embodies sophisticated, elegant imagery whose well-known codes are popular with the public.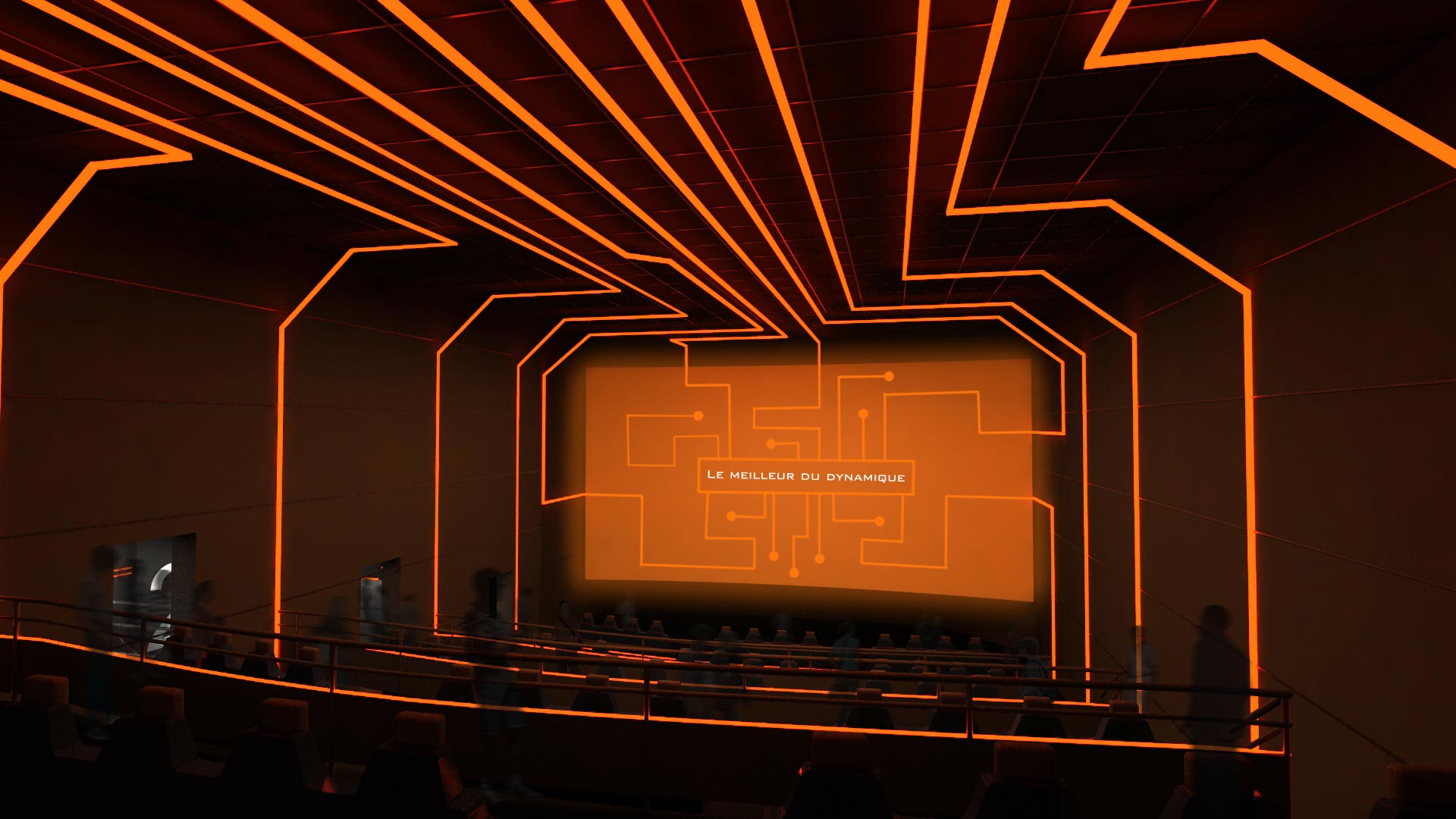 The layout of the space and its decoration play on the ideas of perspective and light. A network of dynamic LED strips enlivens the cinema auditorium, changing with the projection to enhance the audience's sensorial experience.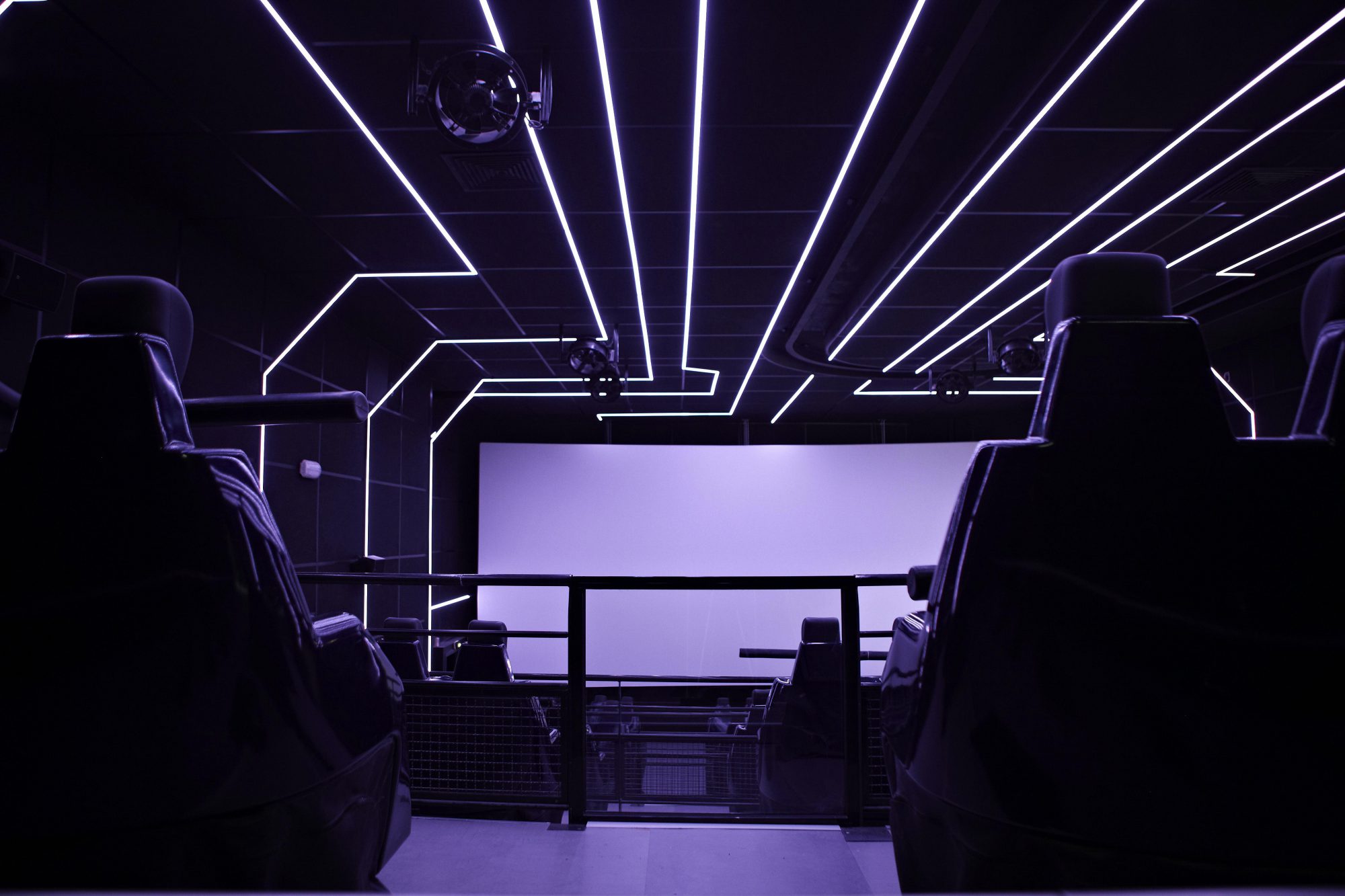 The queueing area is designed as an immersive tunnel dotted with fun, innovative activities. Audiences are propelled into a fictional futuristic world, as they discover the vehicle of the future. The pre-show area gradually increases the power of the visitors' experience right through to the boarding area for the auditorium.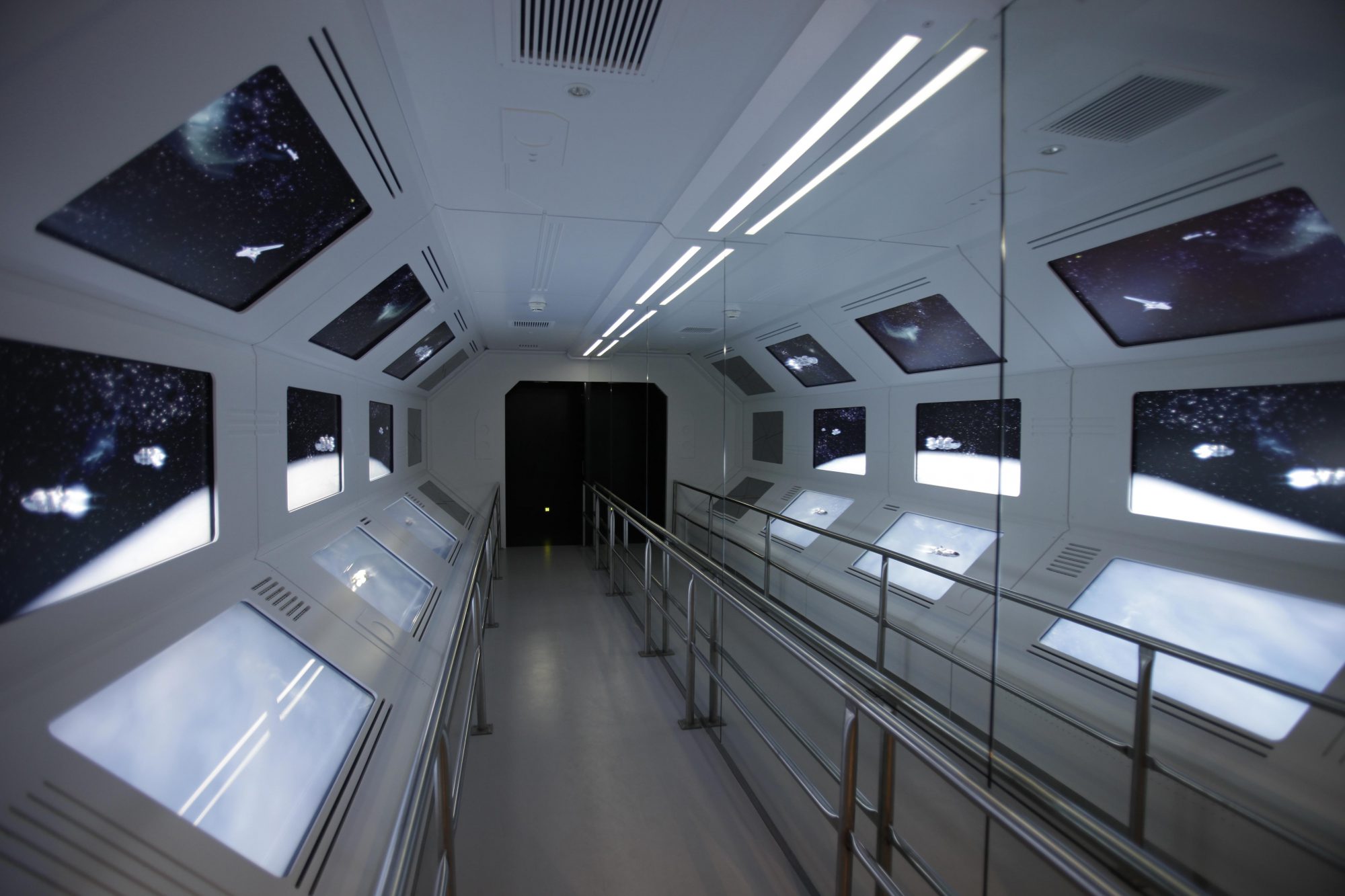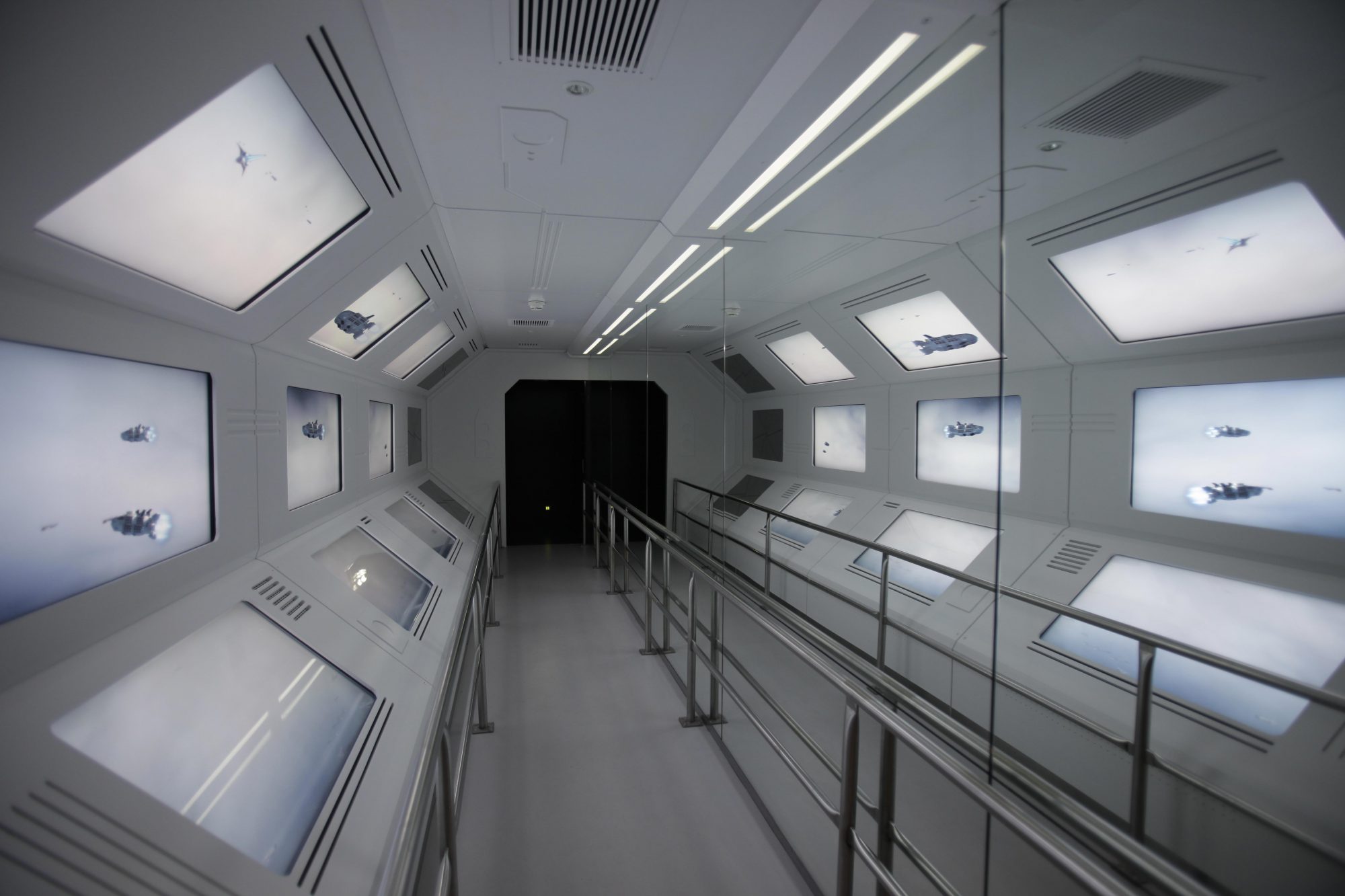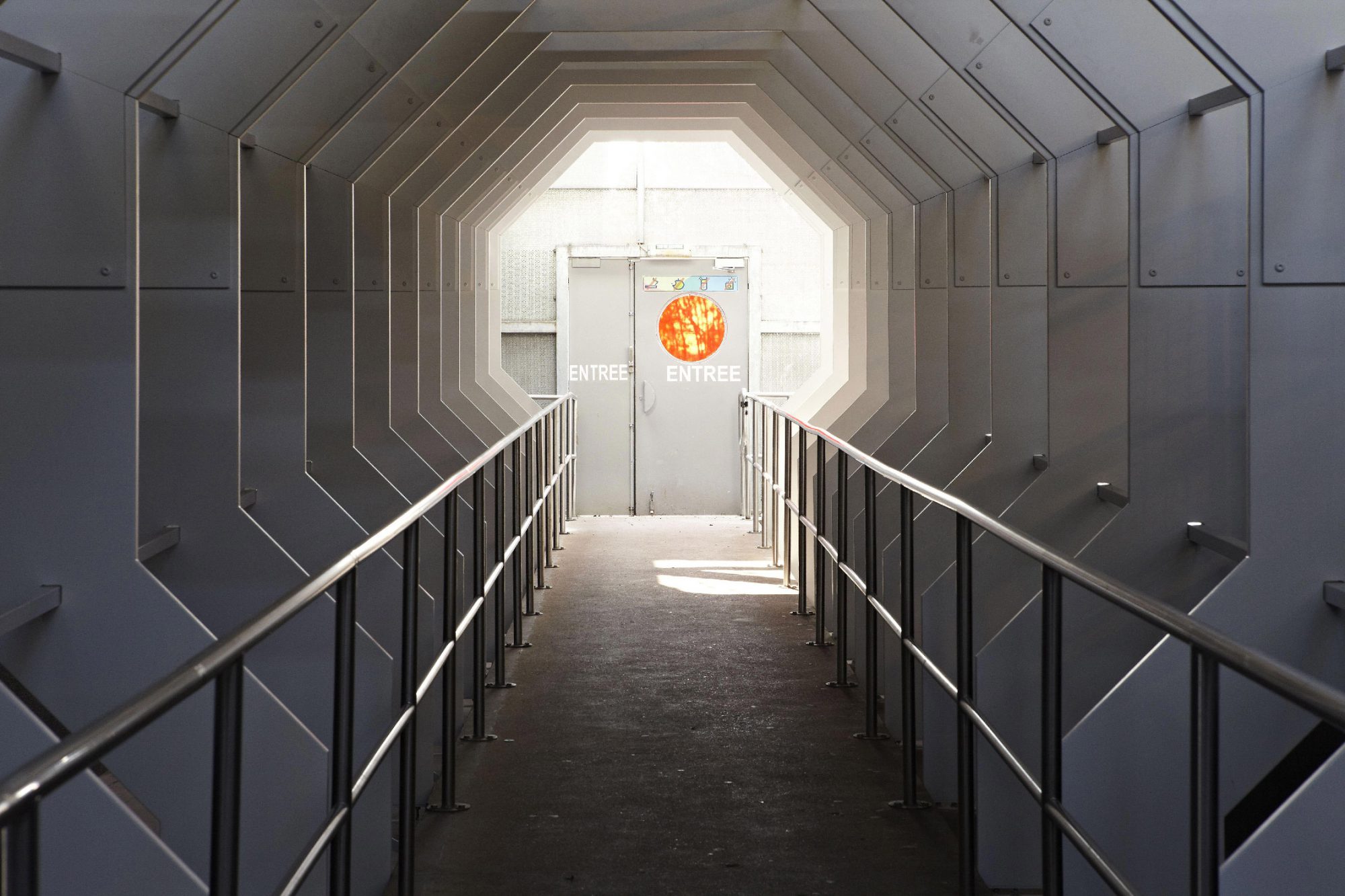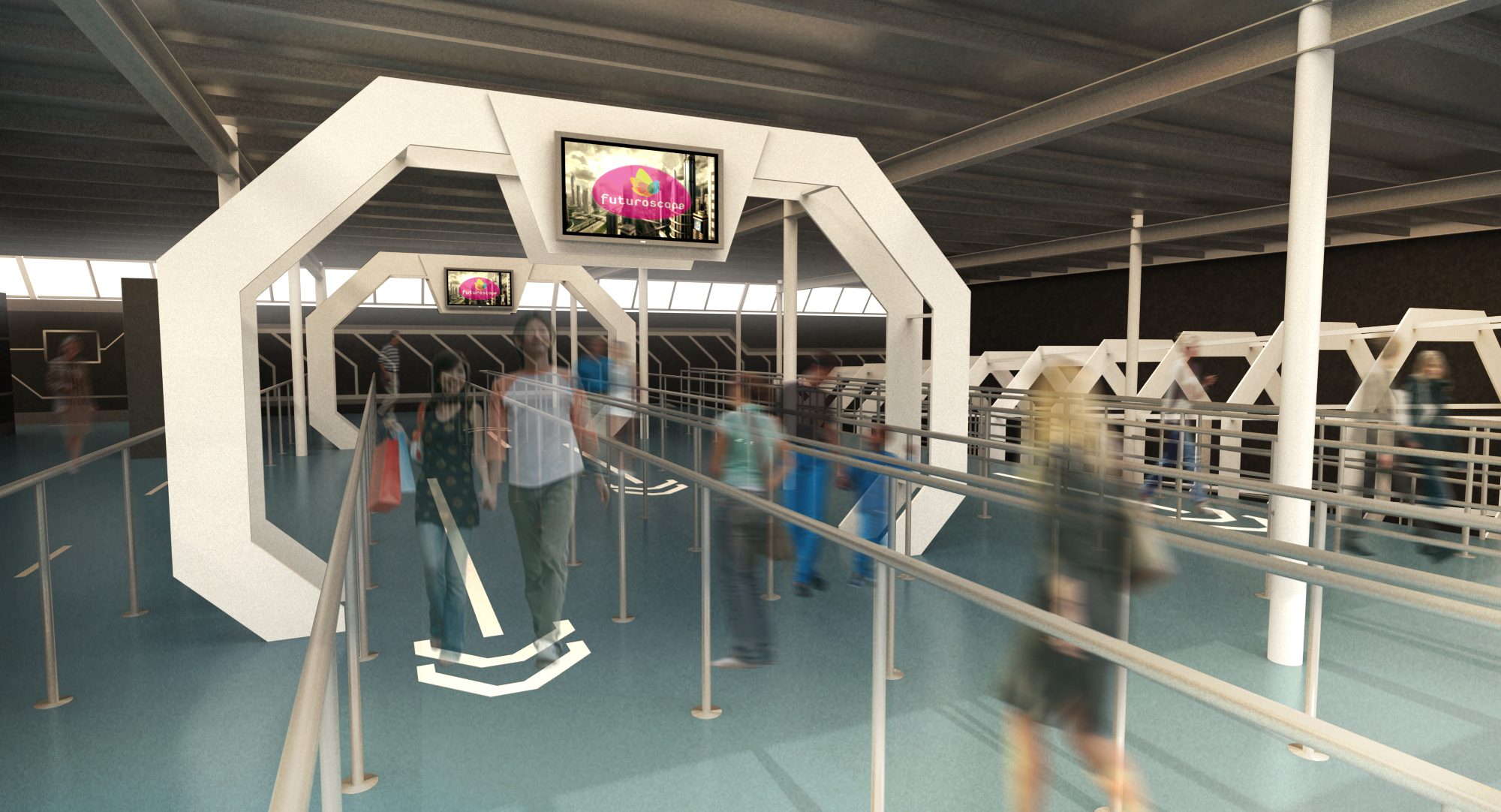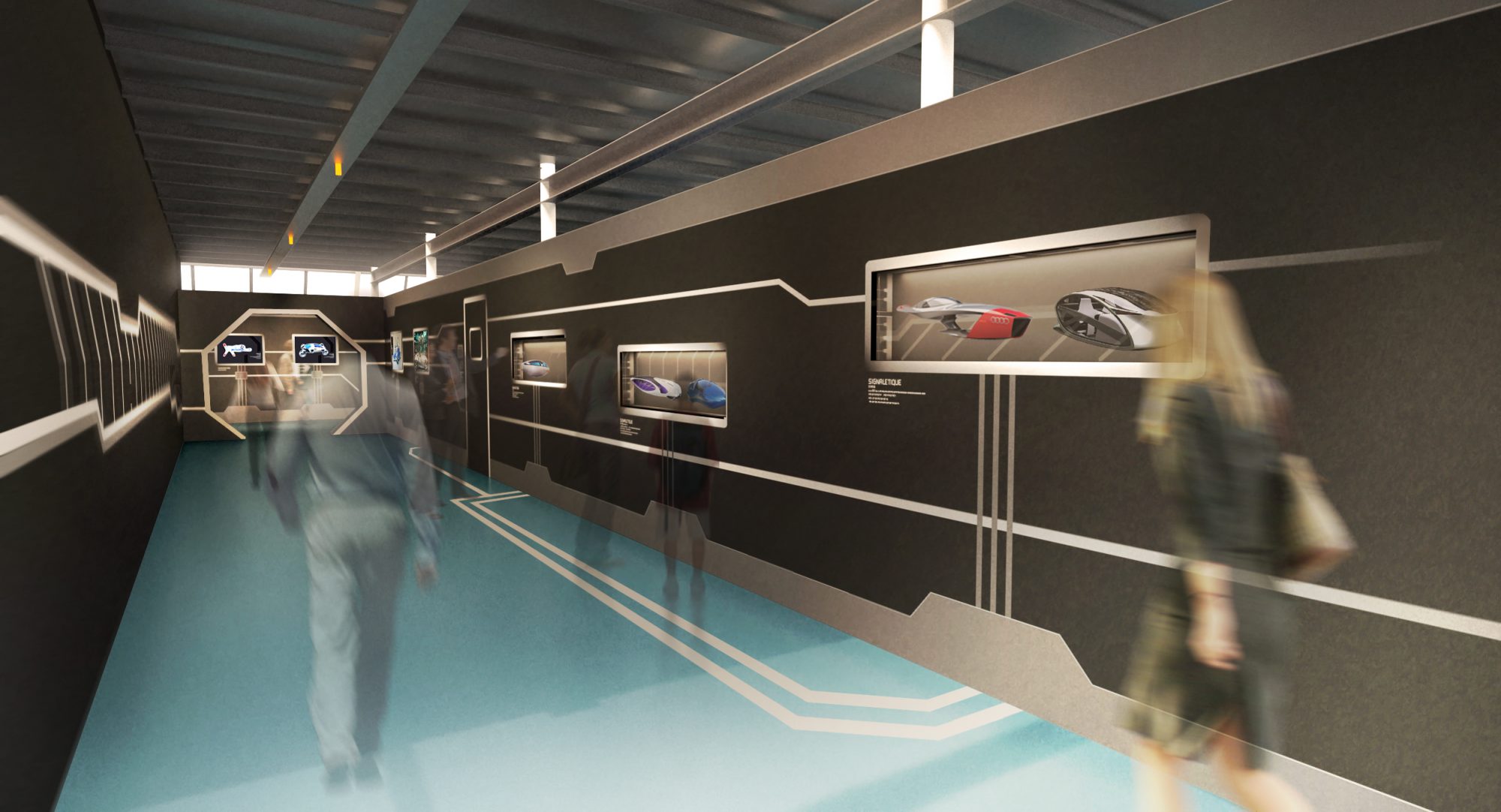 500 m²
2012 – long-term
exhibition - interactive set-up – theme park
ki studio (video mapping) - gl events (fitter)