l'aventure michelin museum
michelin
clermont-ferrand
Design and production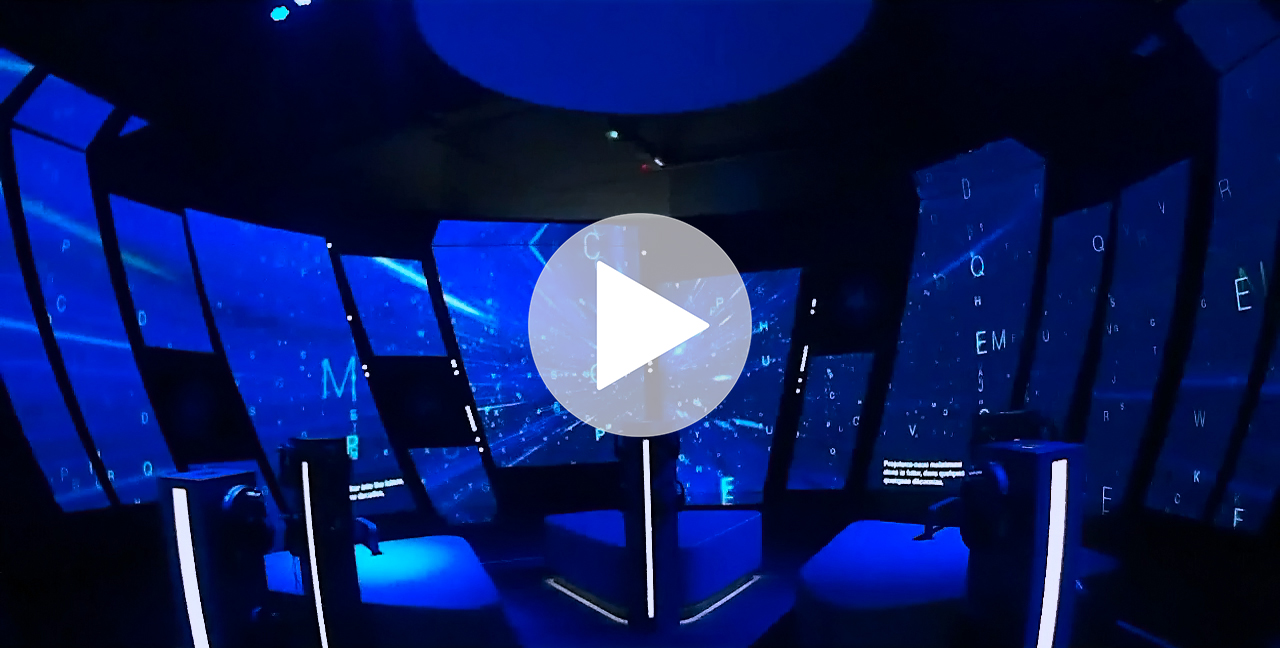 Each year, the "Aventure Michelin", the company's museum, takes 100,000 visitors through an informative circuit telling the story of the family and its industrial epic. With or without a guide, the tour ends with a new area featuring an innovation theme dear to the brand: "development and sustainable mobility".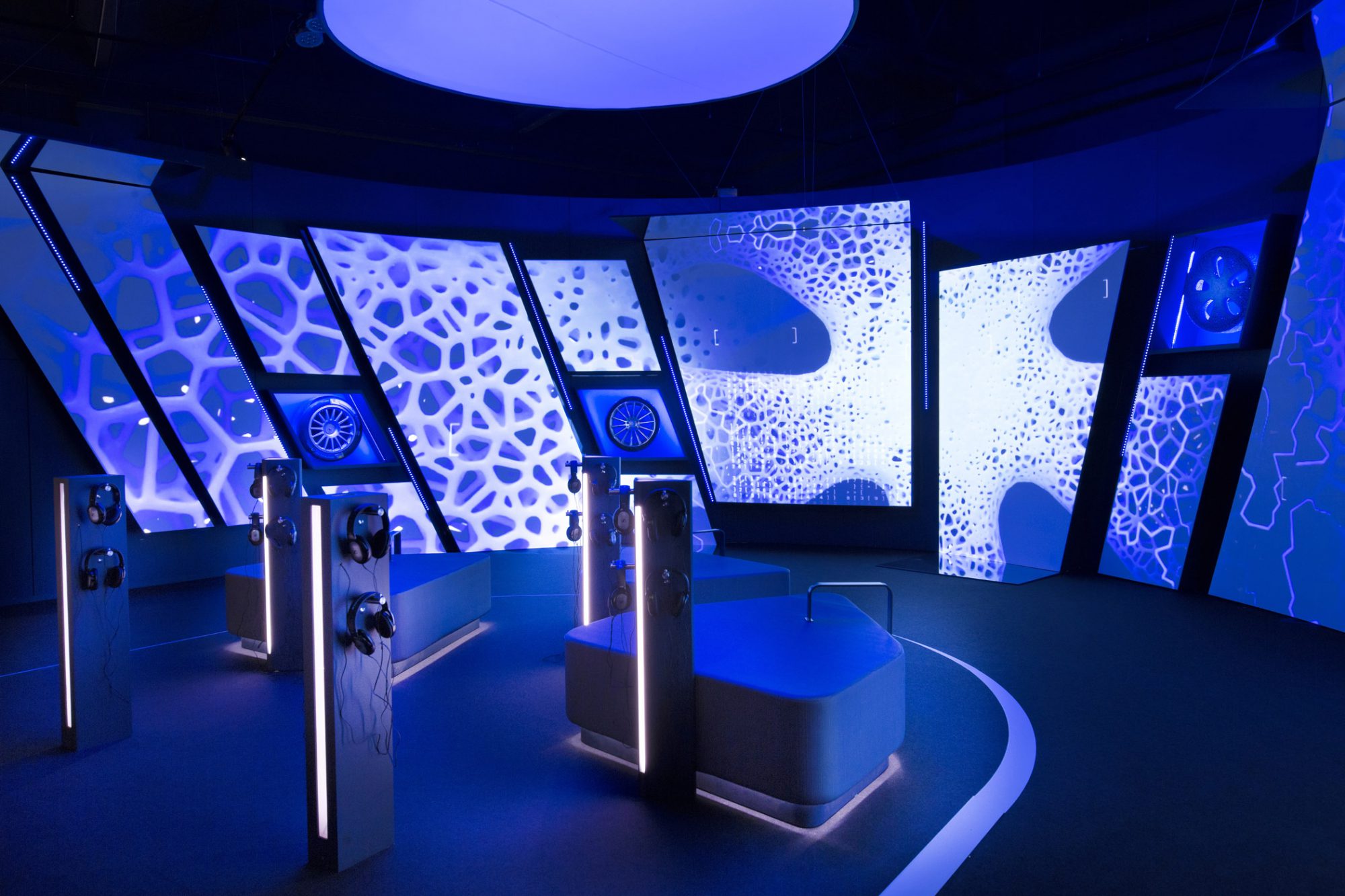 This space creates a break with the initial circuit and a breathing space: visitors enter an immersive installation designed as a window onto the future. The 180° stage design is focused on a series of video panels whose asymmetric design cut accentuates the dynamic play on perspective. The projections on the floor and the large circle of light halo this sensorial set-up conveying a strong and positive image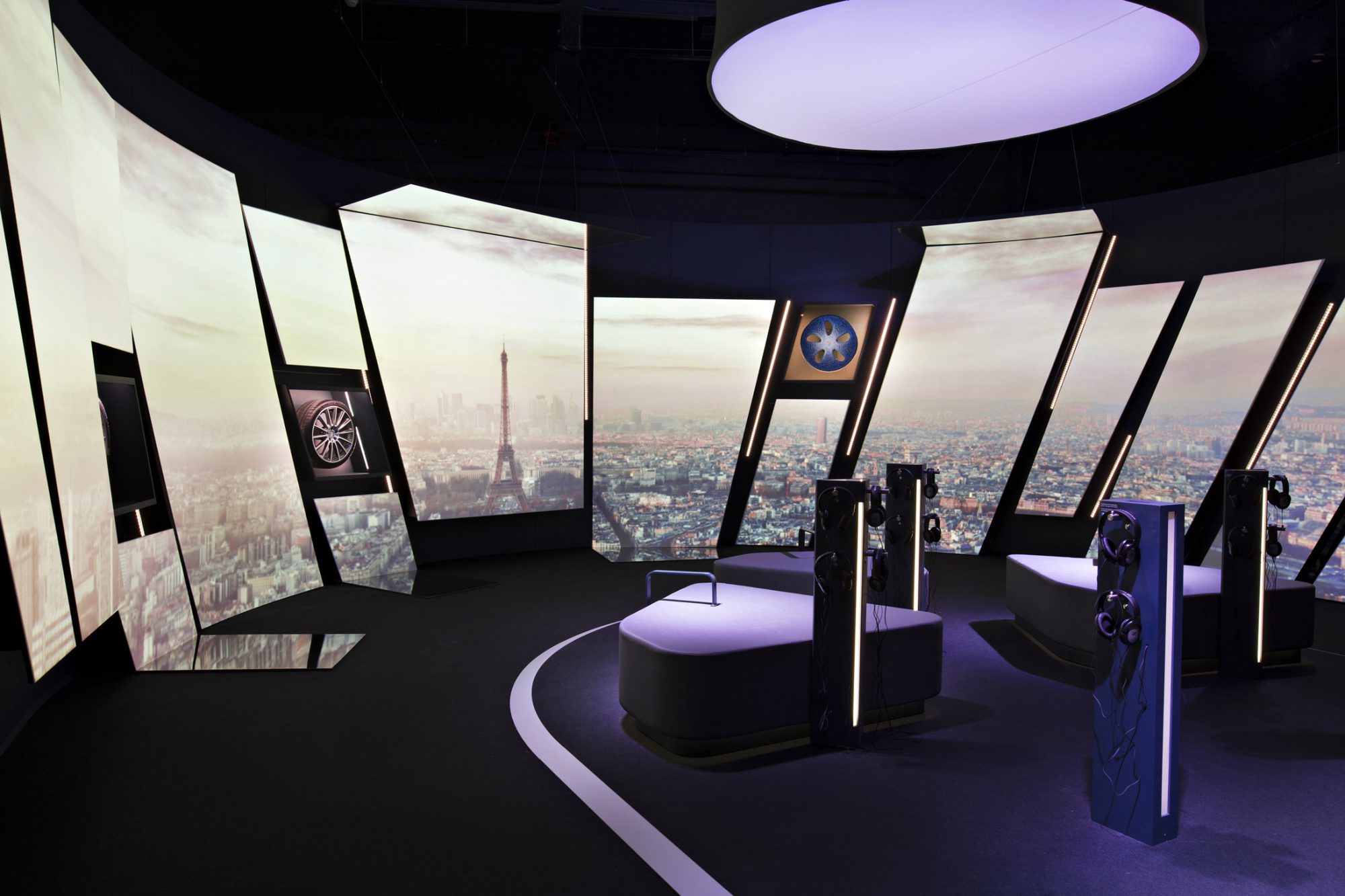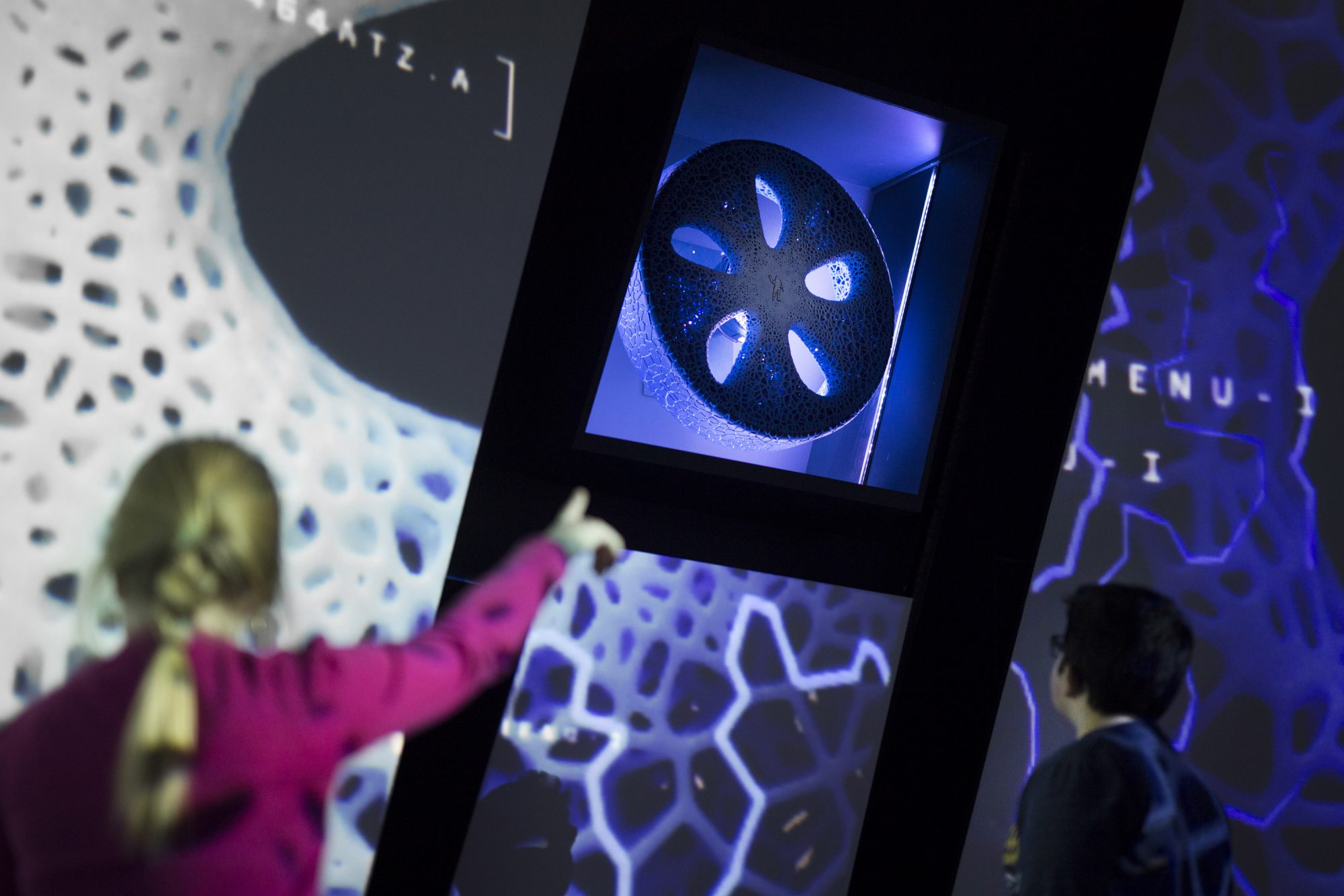 The Michelin product is glorified in the centre of the stage design, while technology niches present FE models and the prototype of the Vision tyre, heralding the tyre of the future.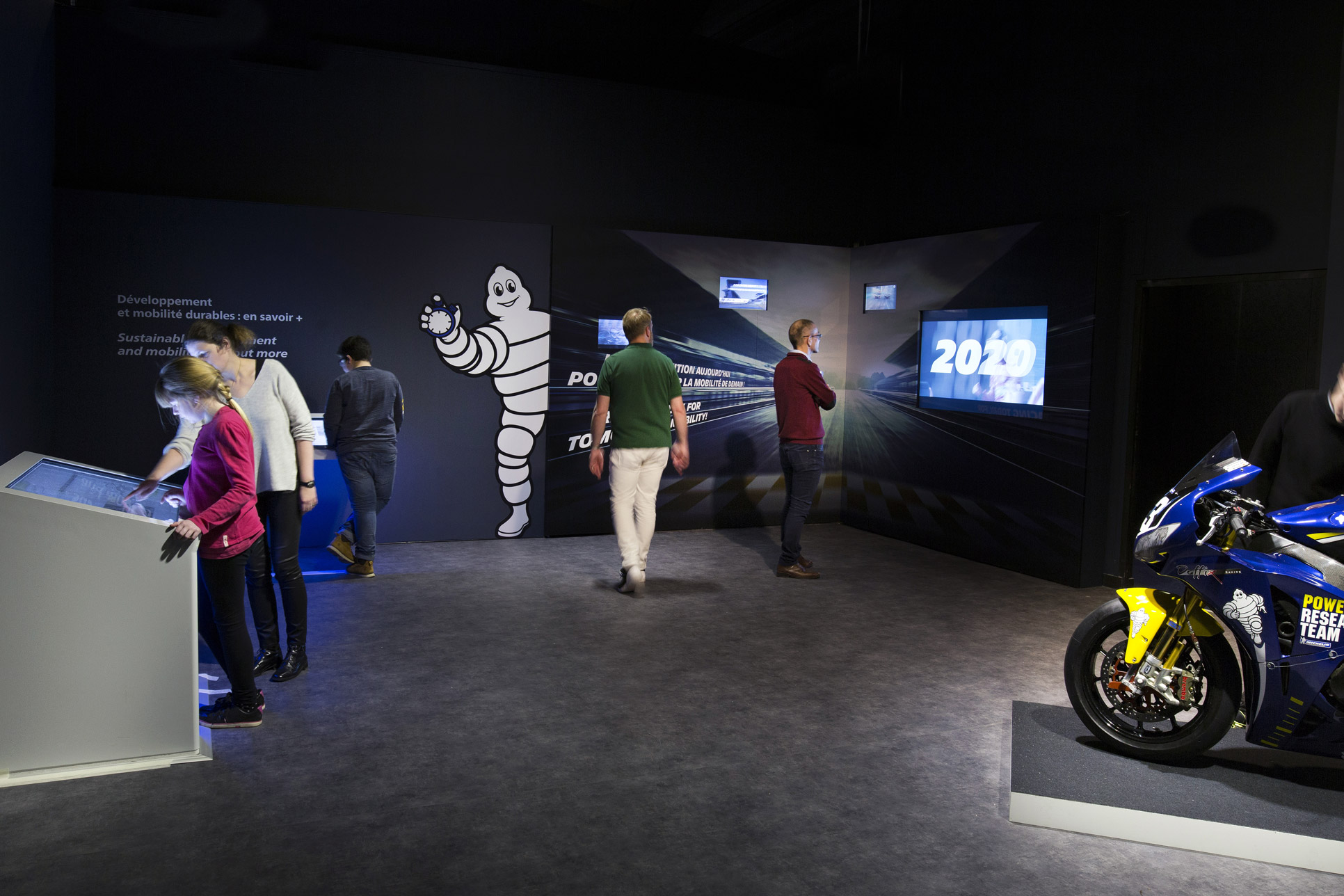 320 m²
2018 – Long-term
Exhibition – Visitors' circuit–thematic centre
All Contents (content, directing and interactive display) – GL Events (fitter) – Audiosoft (technical equipment) – Tarik Benlarbi (motion design)