Citroën c42 flagship
at the Champs Elysées
Publicis Events for Citroën
Paris
Design and production follow-up.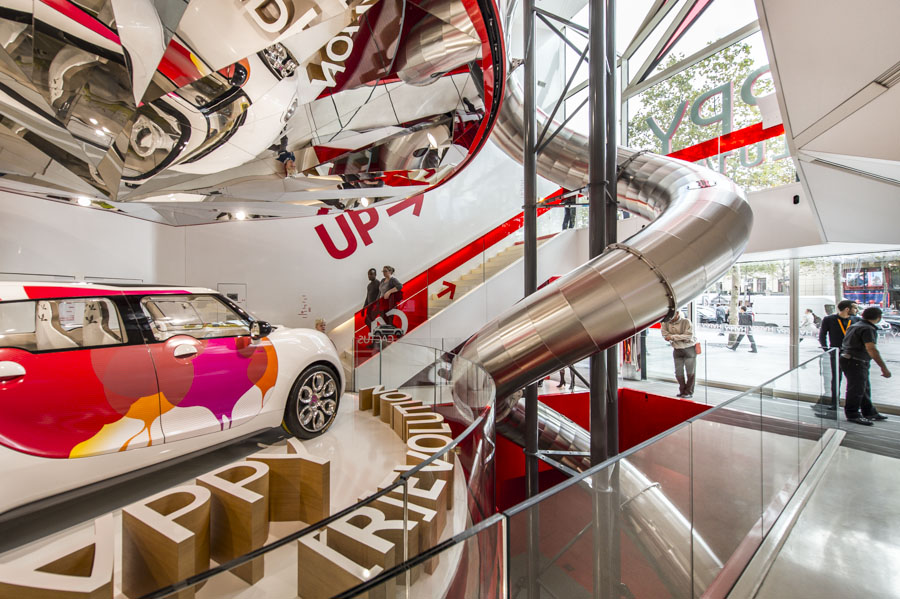 Alongside the agency Publicis Events, the studio assisted the C42 for six seasons, providing both an overall design and specific stage design and features for each new theme. Graphic, digital and 3D installations embellish landings and intermediary landings, drawing the visitors on an upward journey through the brand's messages…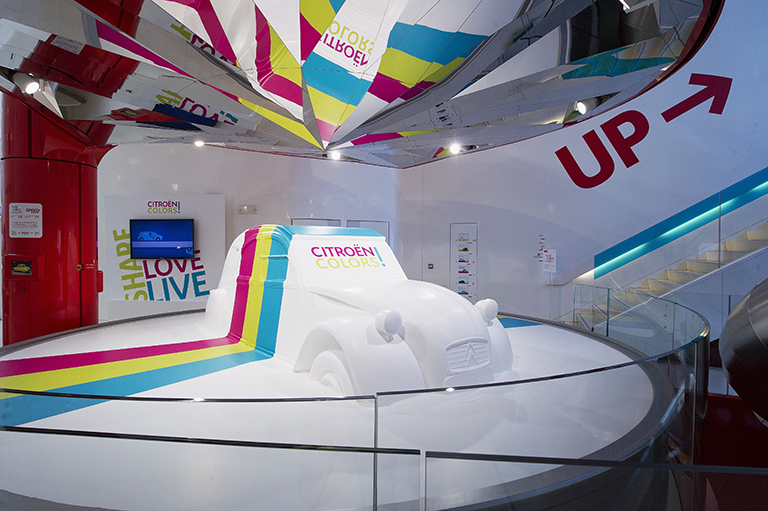 With each new season, the decoration and features illustrate a theme at the venue:
For the Colorfull season, the Brand's new colour range emerged from a giant paint pot, invading the floors decked out in the brand's values.
To highlight the Citroën Cactus, an installation in the form of a ping-pong table invited visitors to virtually test the rebound quality of the vehicle's "airbumps".
To show the public what goes on behind the scenes in production, a motorised screen scanned the car to reveal the technology under the bodywork.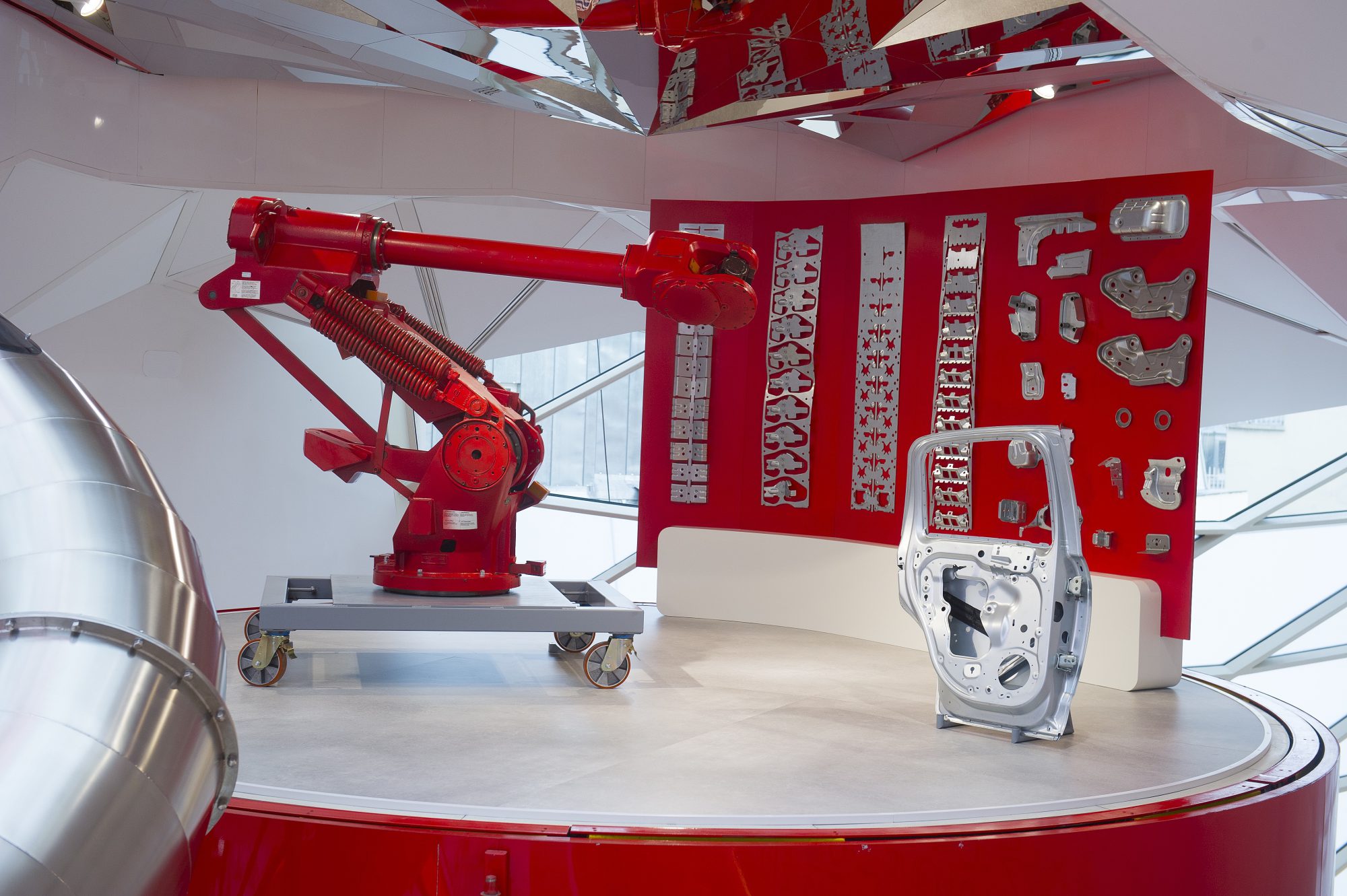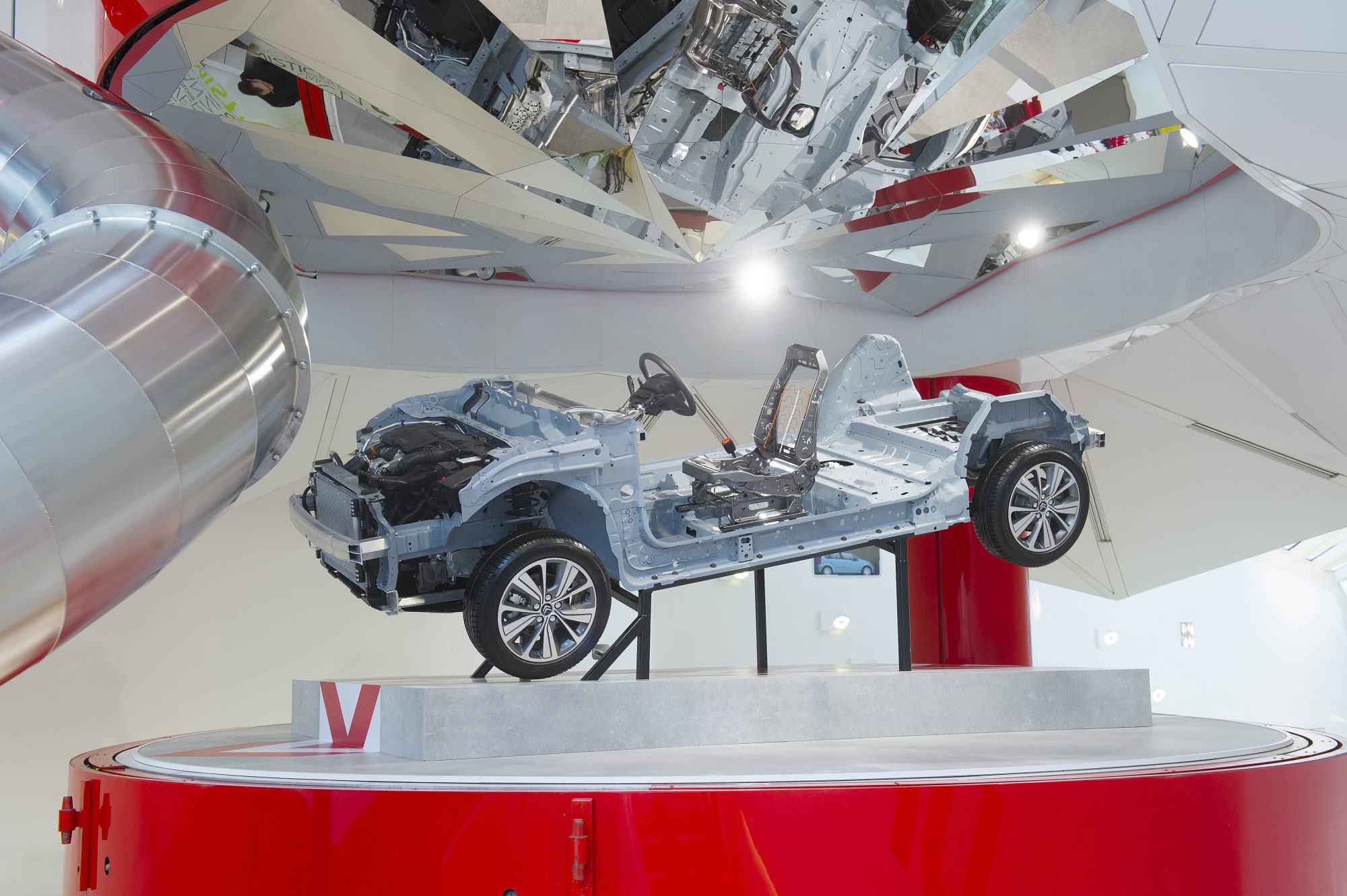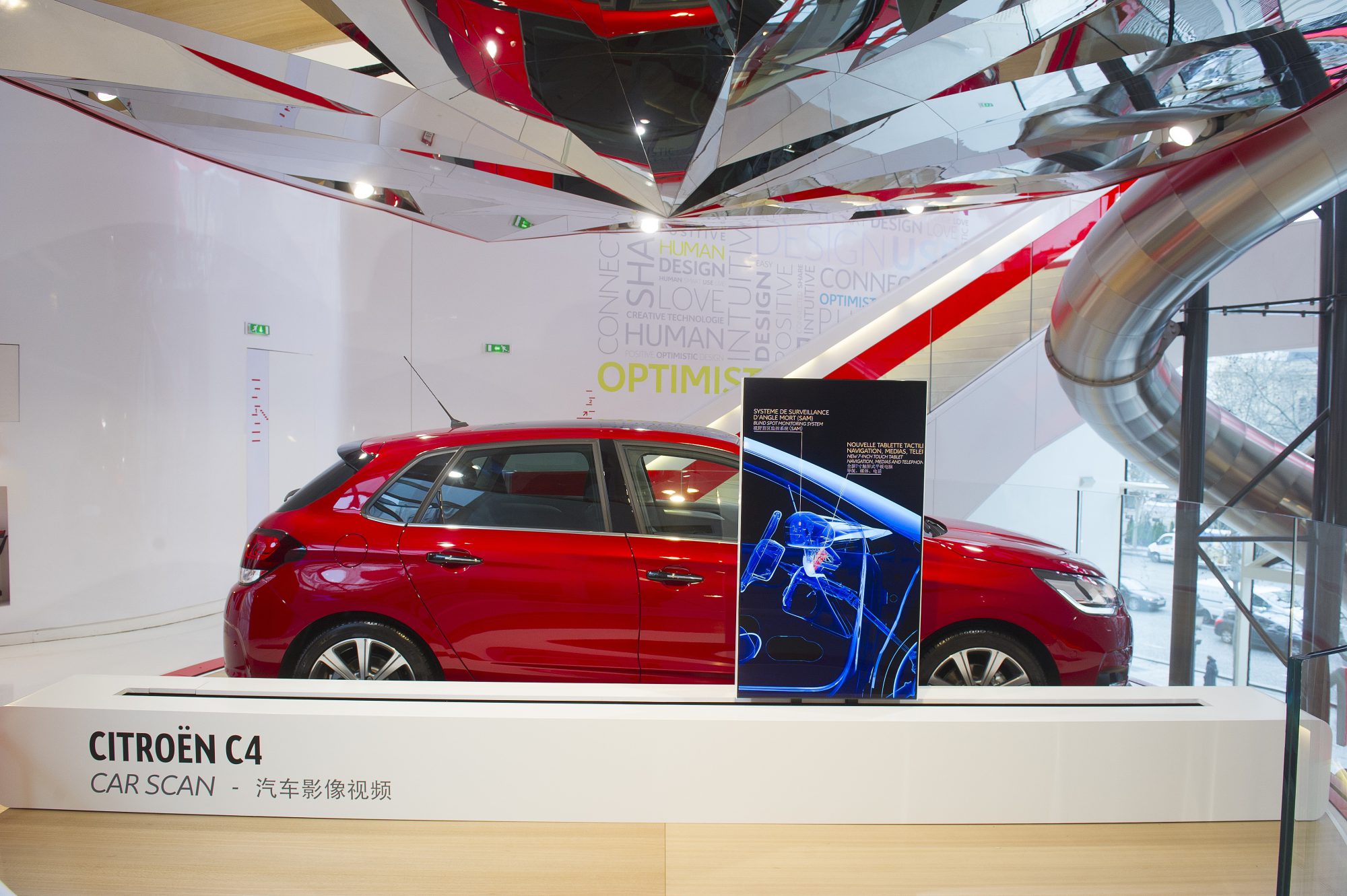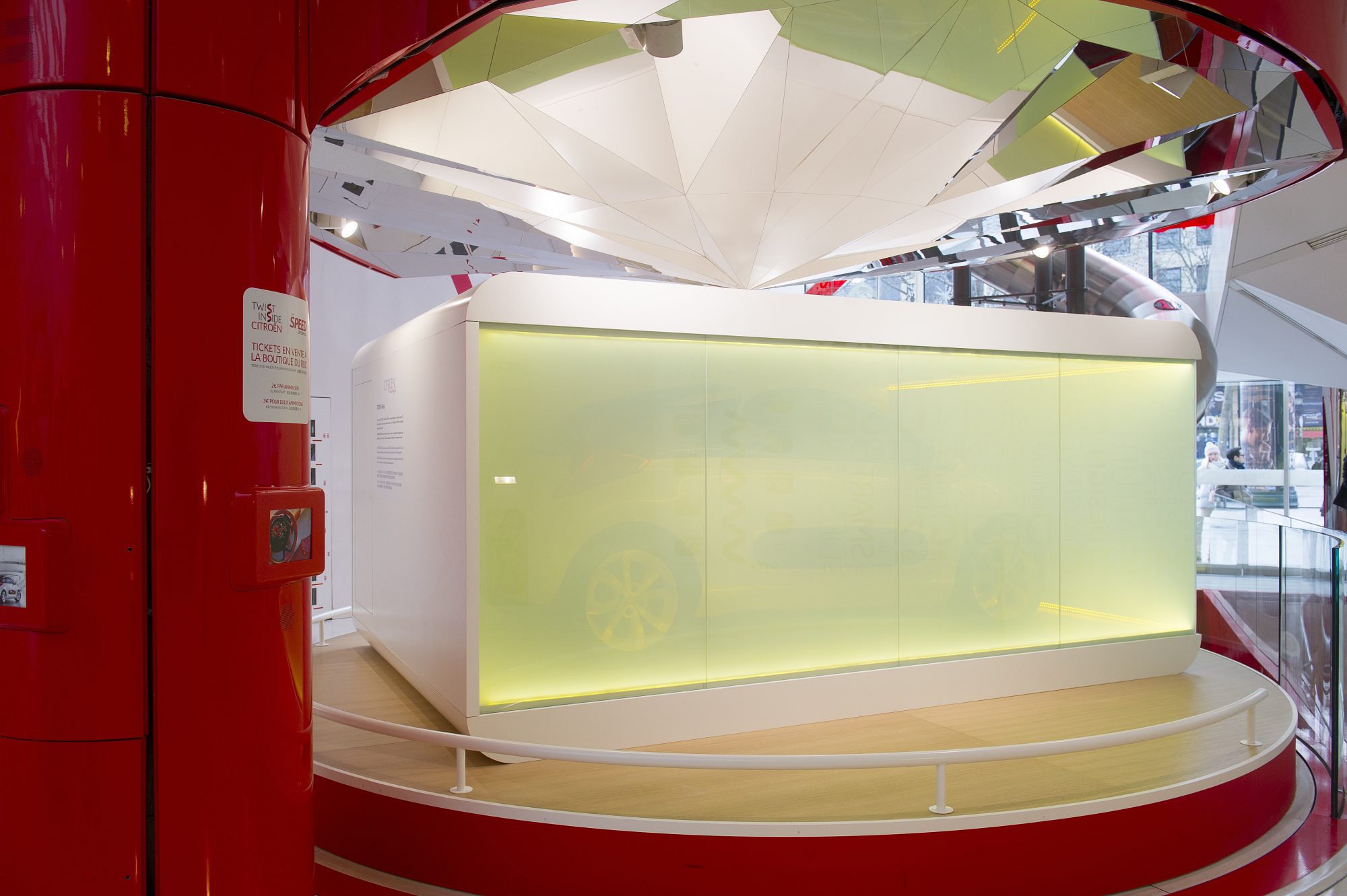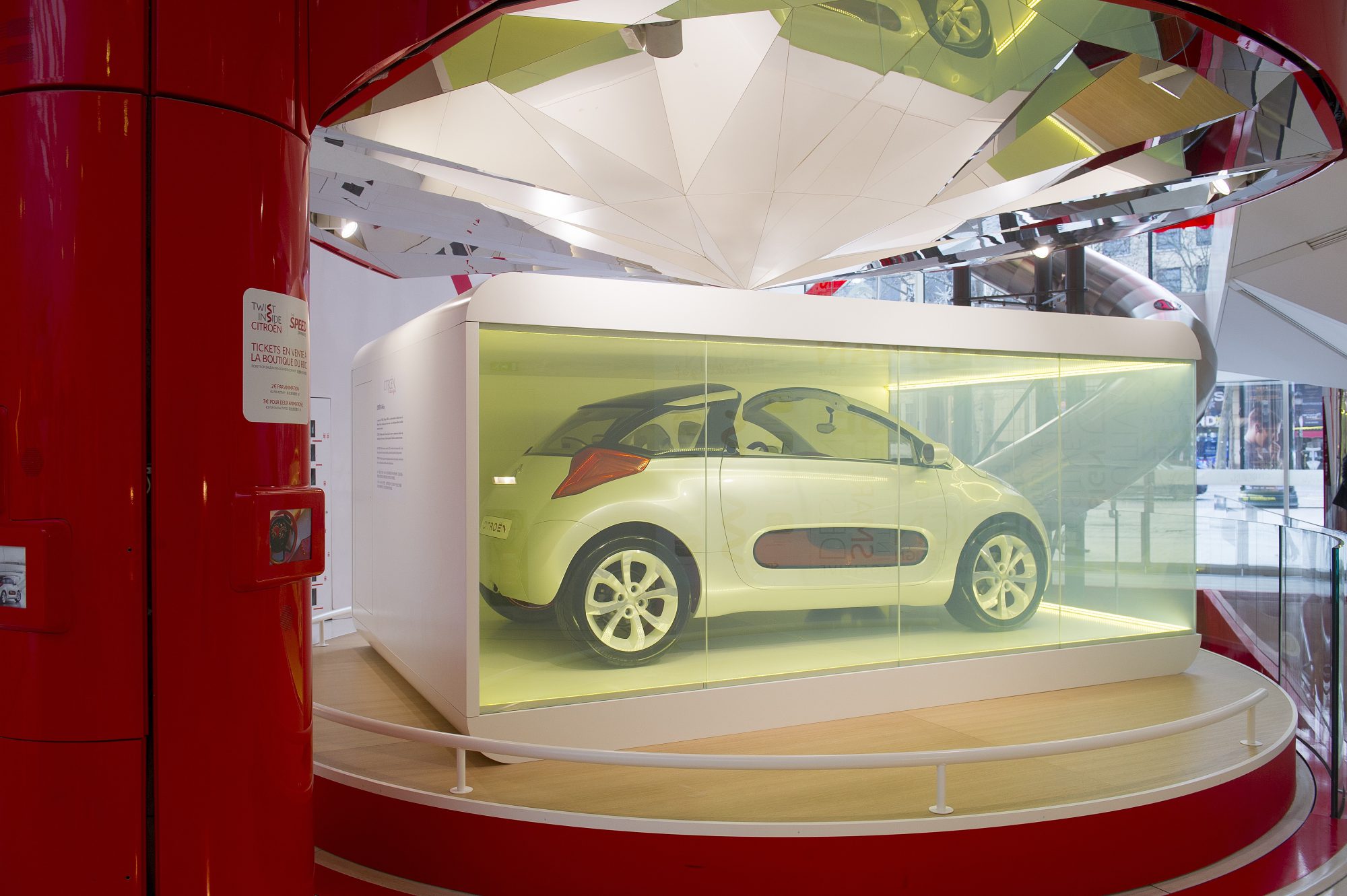 The big slide set up in the heart of the flagship creates an identity for all the seasons. Halfway between chrome-plated objet d'art and entertainment for the public, it reflects the brand's playful, appealing character.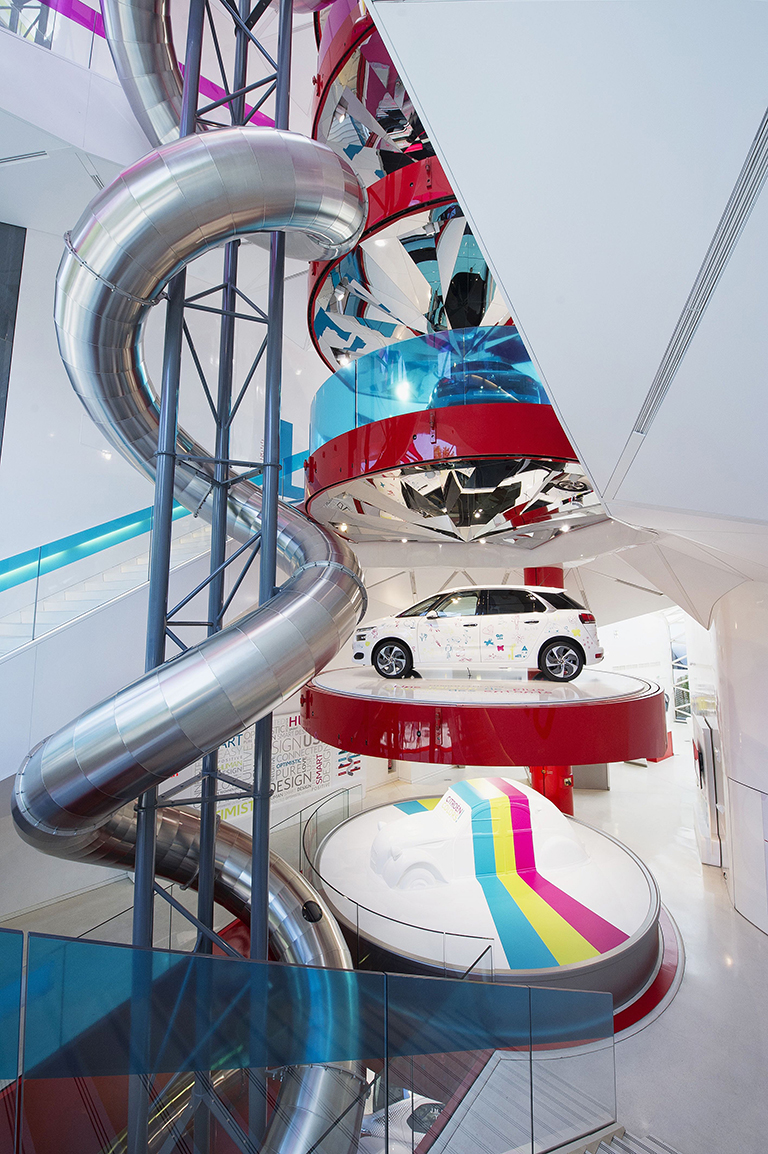 370 m²
Event, space design, commercial architecture, brand experience, interactive set-up, showroom