Espace de co-meeting OpenMind Kfé Cléry
OpenMind Kfé
Paris
Design project management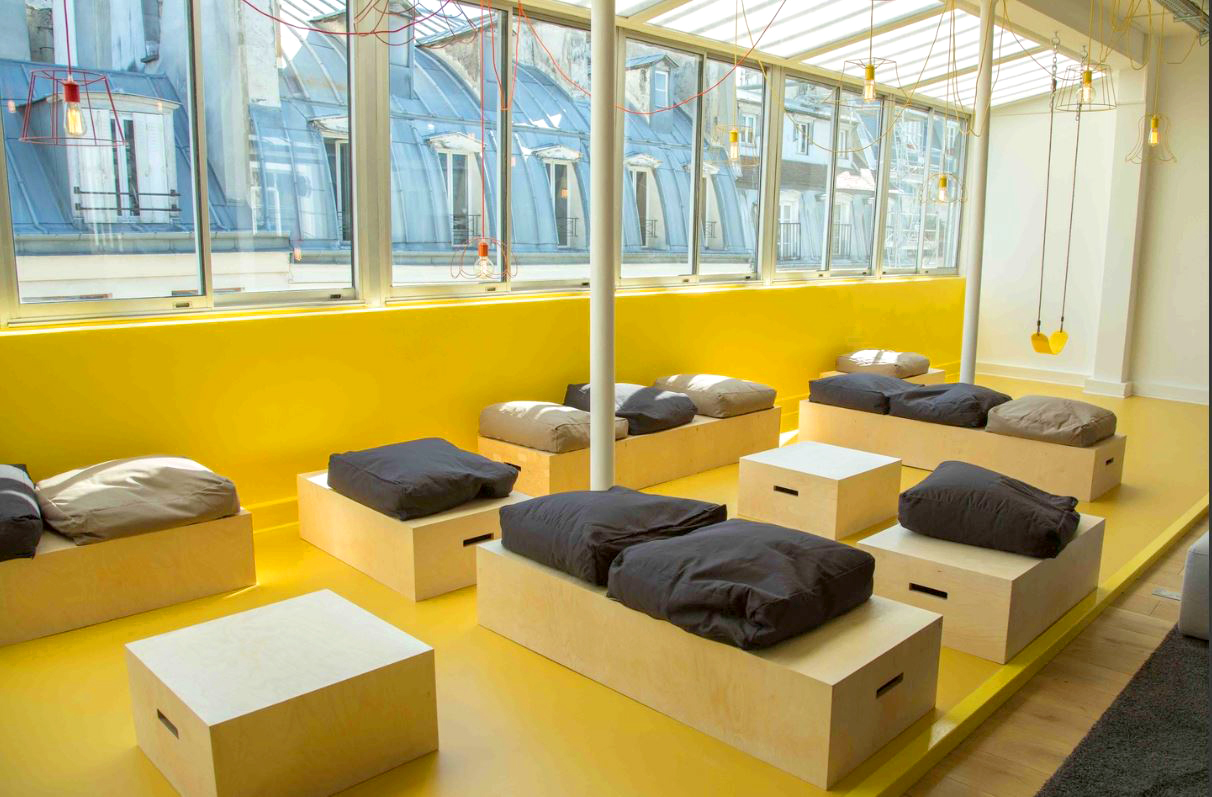 OpenMind Kfé: spaces that change a company.
This collaborative thinking area overlooks the roofs of Paris. The view of the sky takes on an inspiring aspect: a free and infinite space accessible to everyone.
It provides natural decoration for the venue's walls and ceilings, and decompartmentalises them so that they become surfaces for writing and creativity.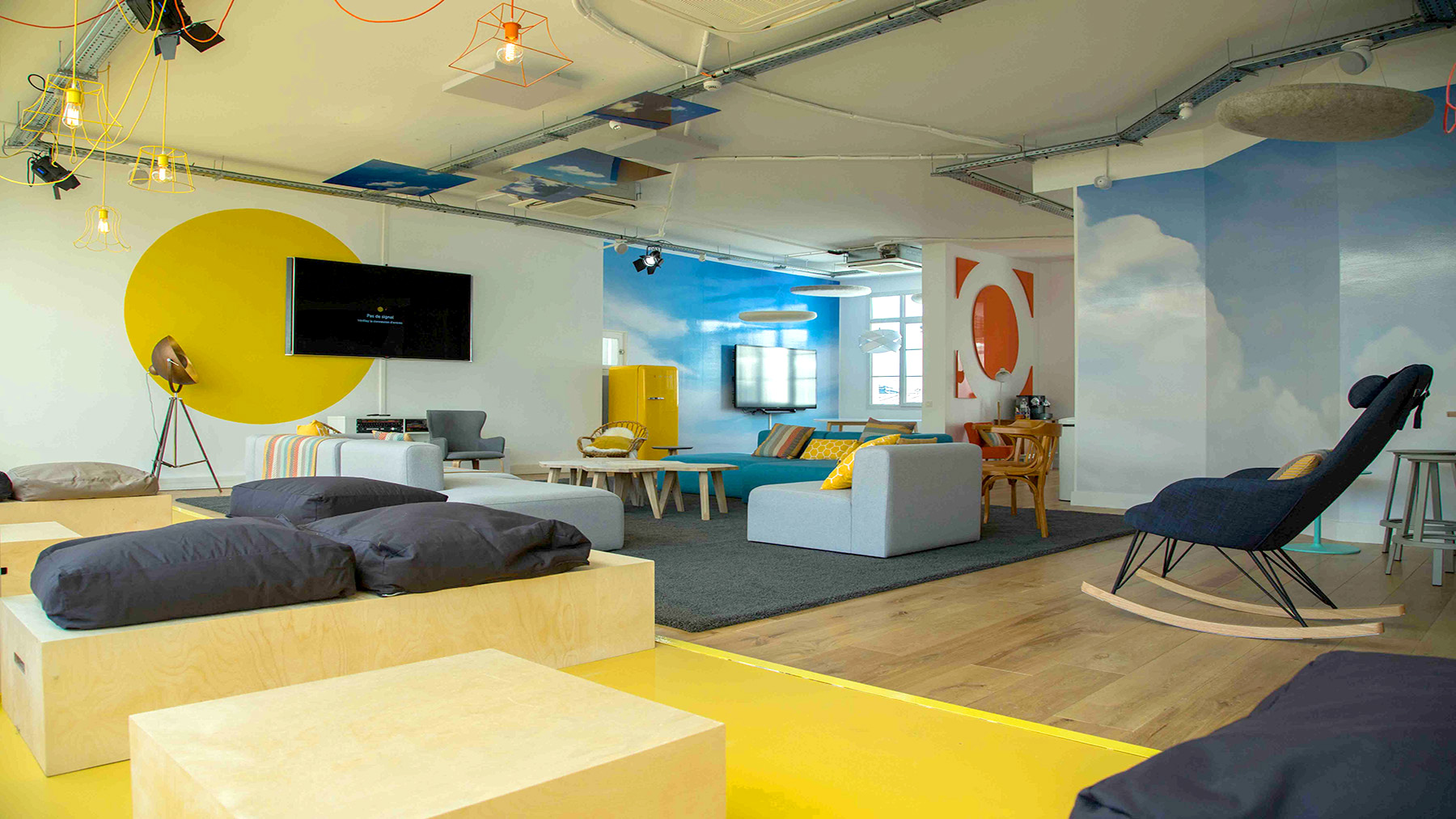 The aim of the OKM is to move away from the conventional codes of the workplace, with functional decoration, entertaining coaching tools and visual reminders that challenge the traditional archetypes of the professional hierarchy.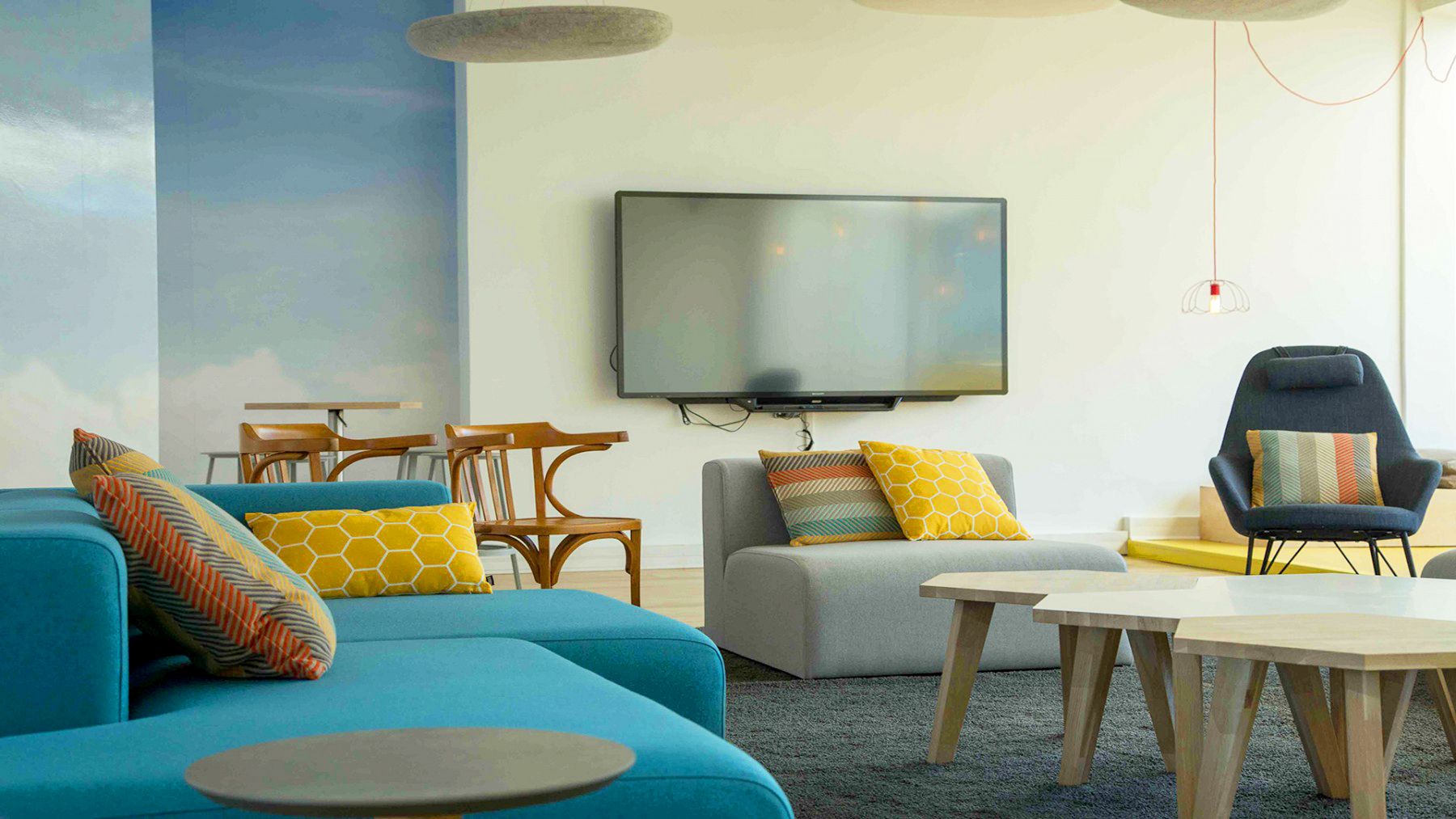 The comfortable, airy interior design encourages users to feel at their ease in a space with a welcoming atmosphere, where codes of the home provide a reassuring feel, from the cloakroom to the main lounge.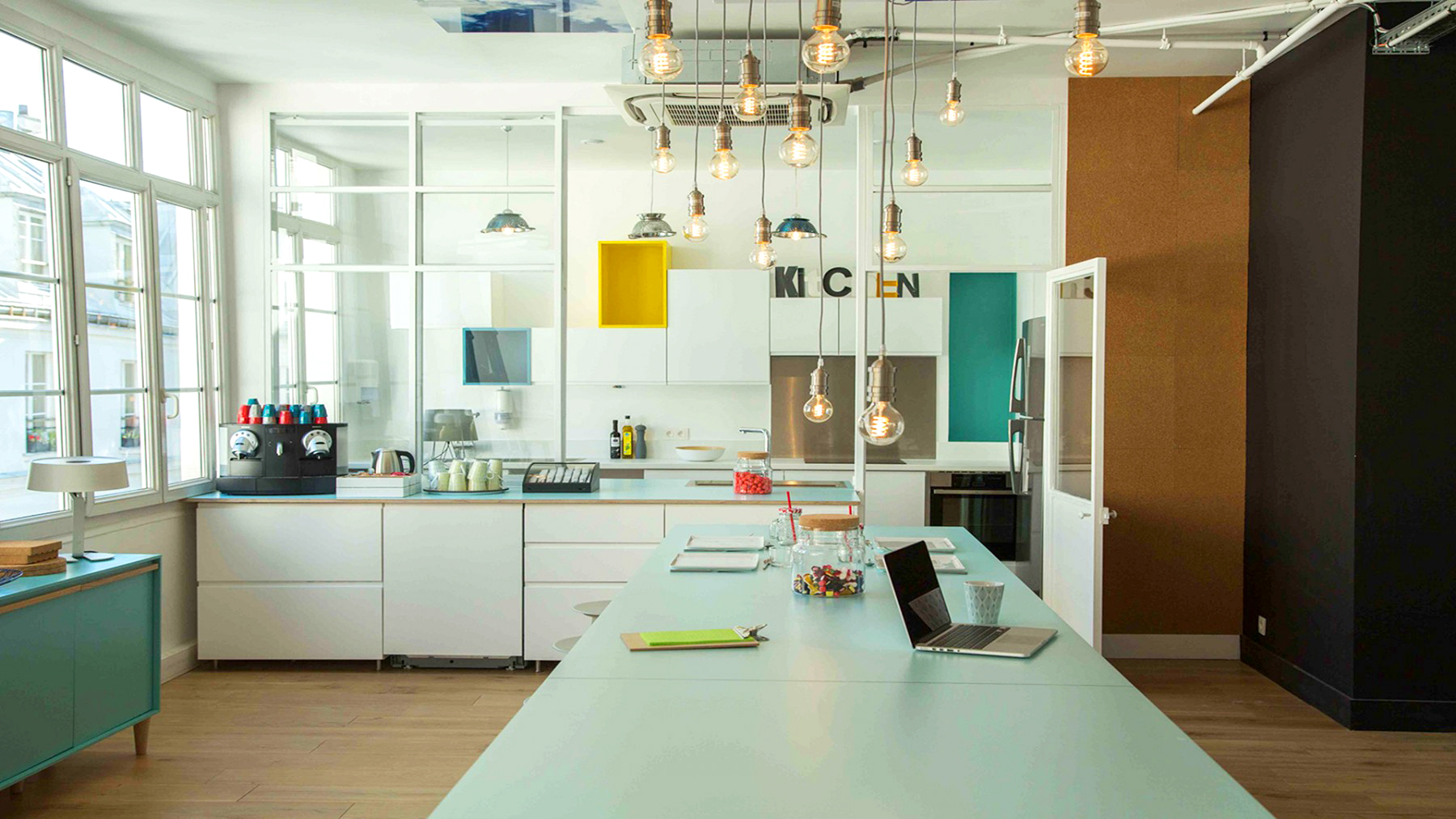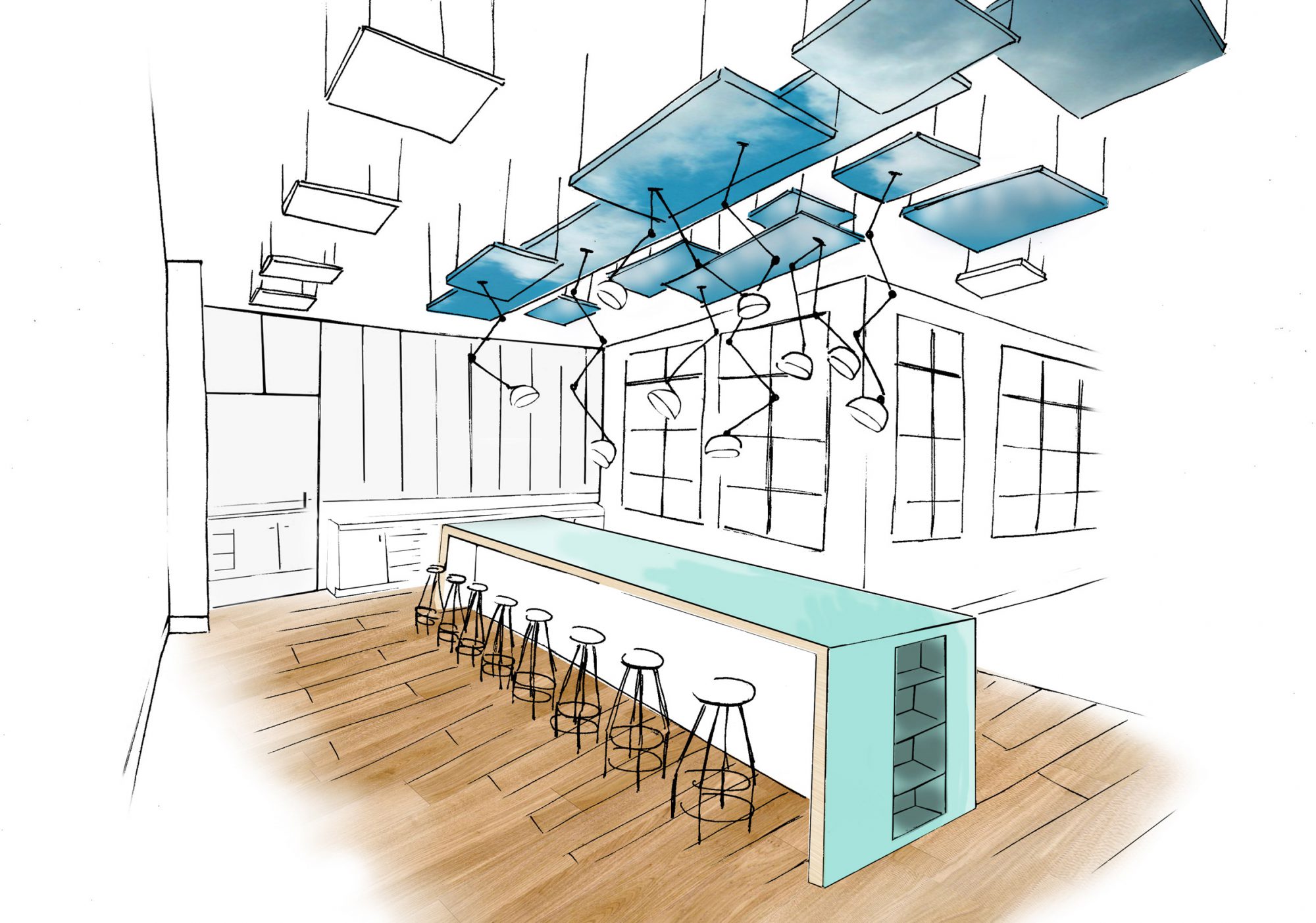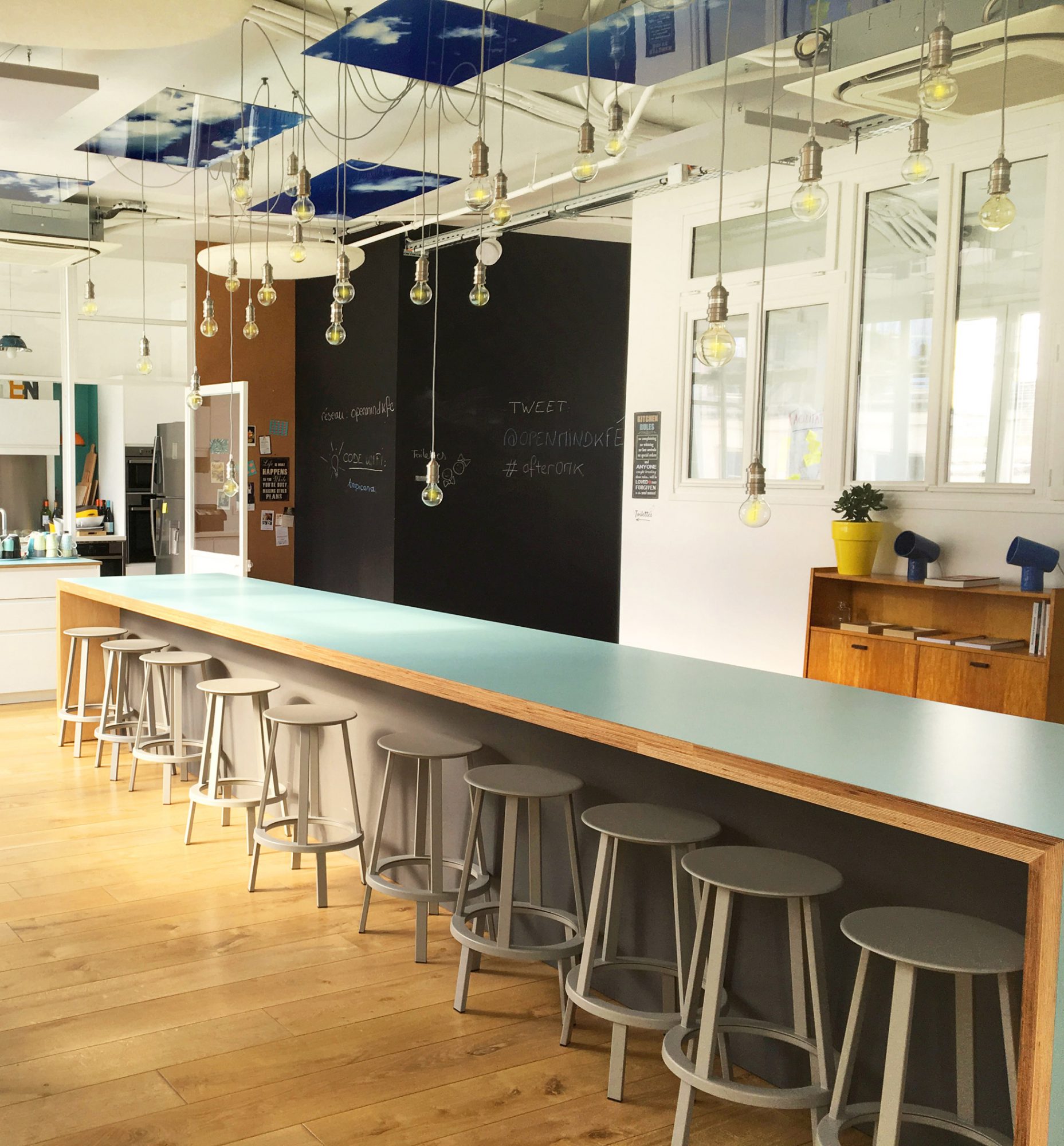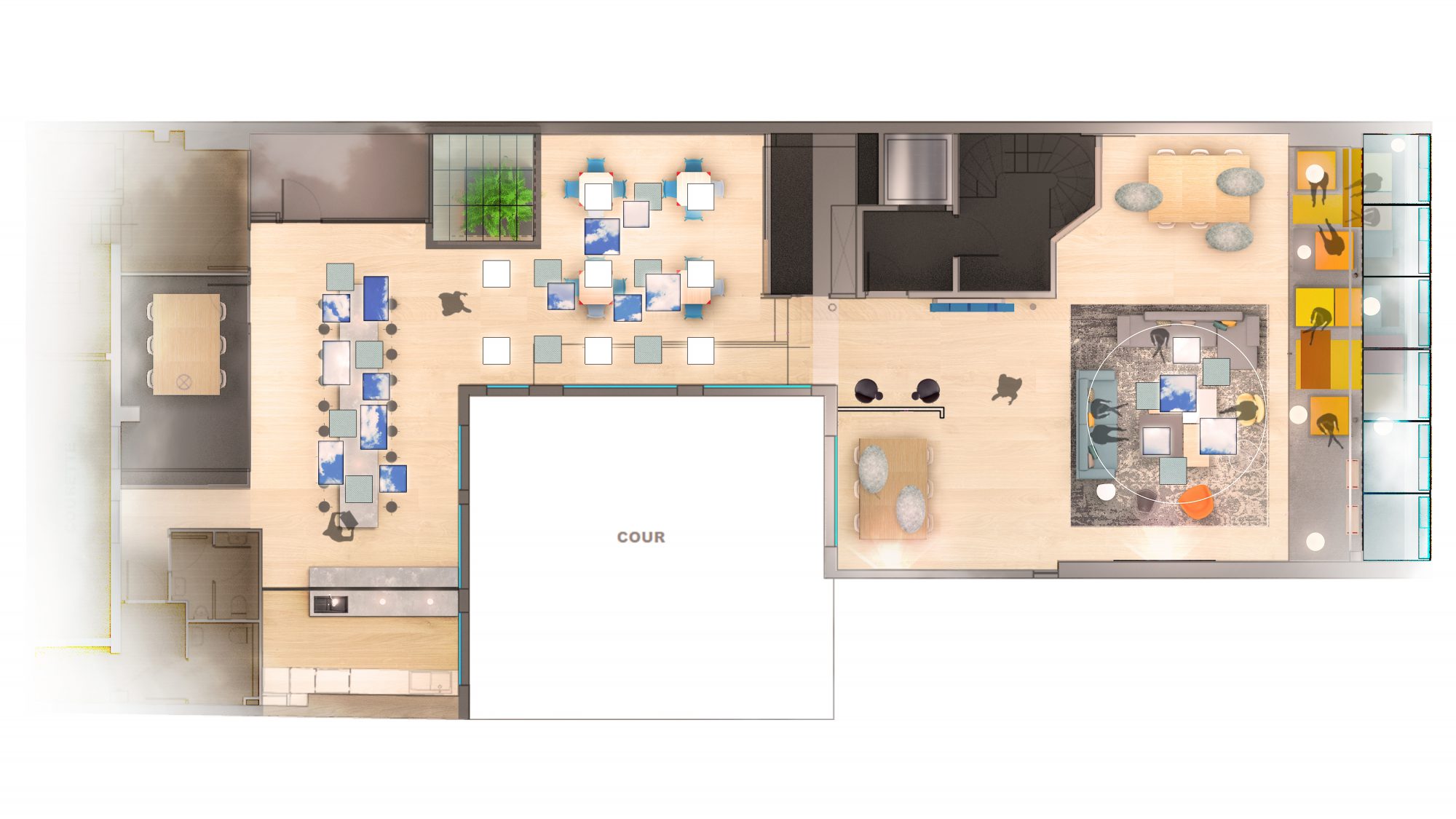 270 m²
2016 – long-term
Space design, interior design, collaborative area