citroën C3 press reveal
double 2 for citroën
paris
design and production follow-up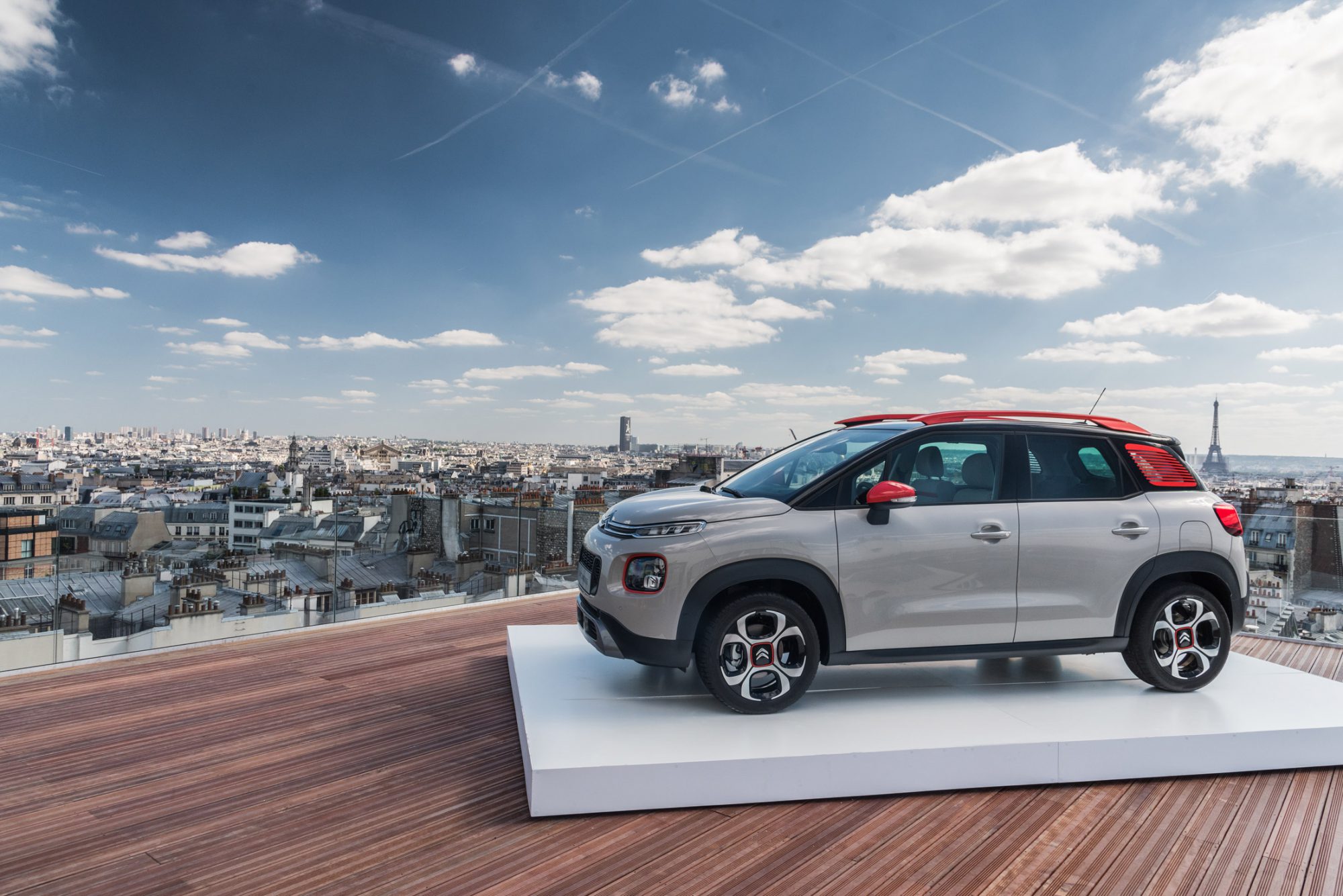 Citroën moved into the Dernier Étage to present the press with the new C3, an urban family car. This former garage with its enormous concrete volumes rises up over the roofs of Paris, contributing to a panoramic urban landscape.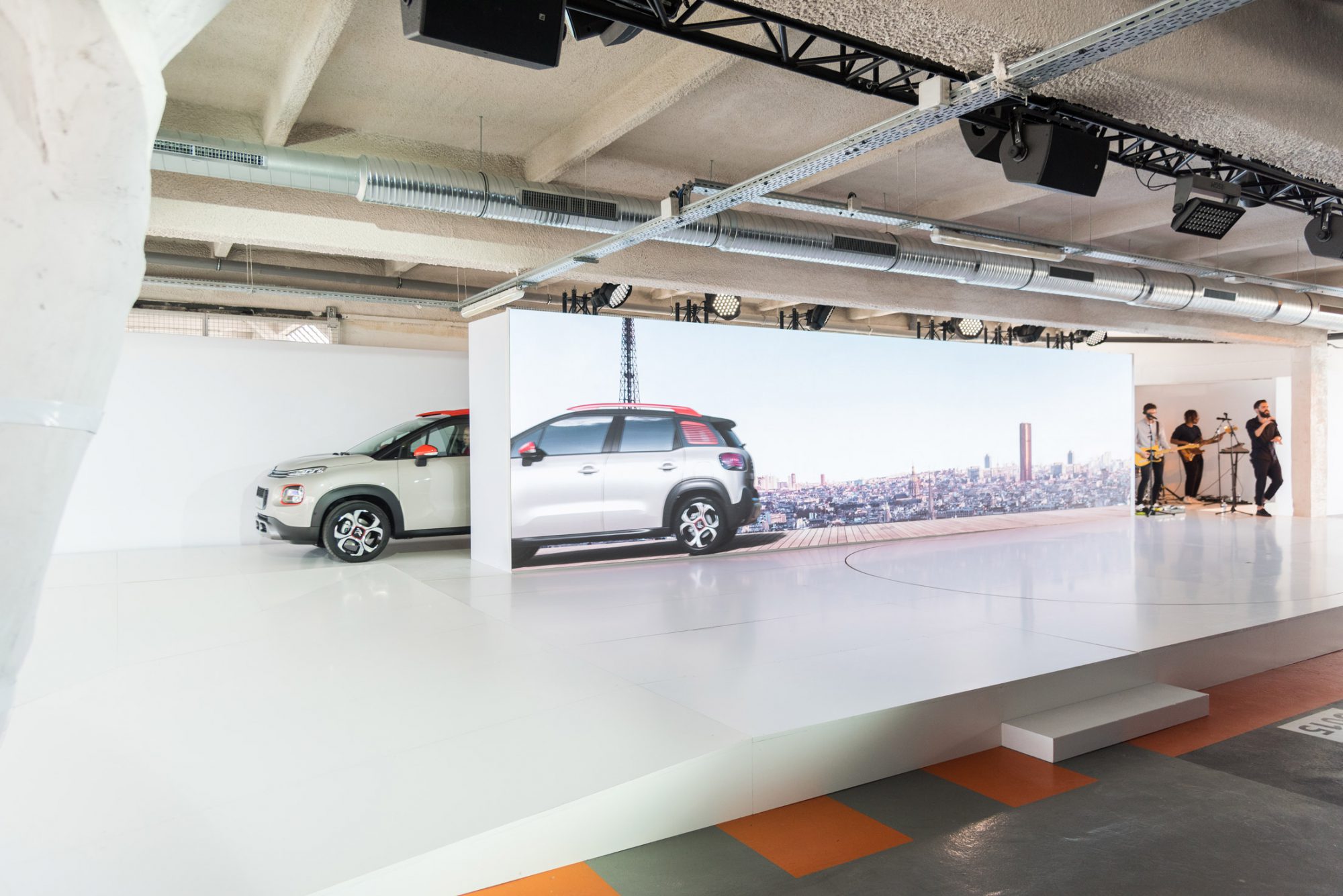 This viewpoint was the driving force for the stage design: making play with the real and virtual aspects of the city environment in the pop, acid codes typical of the brand.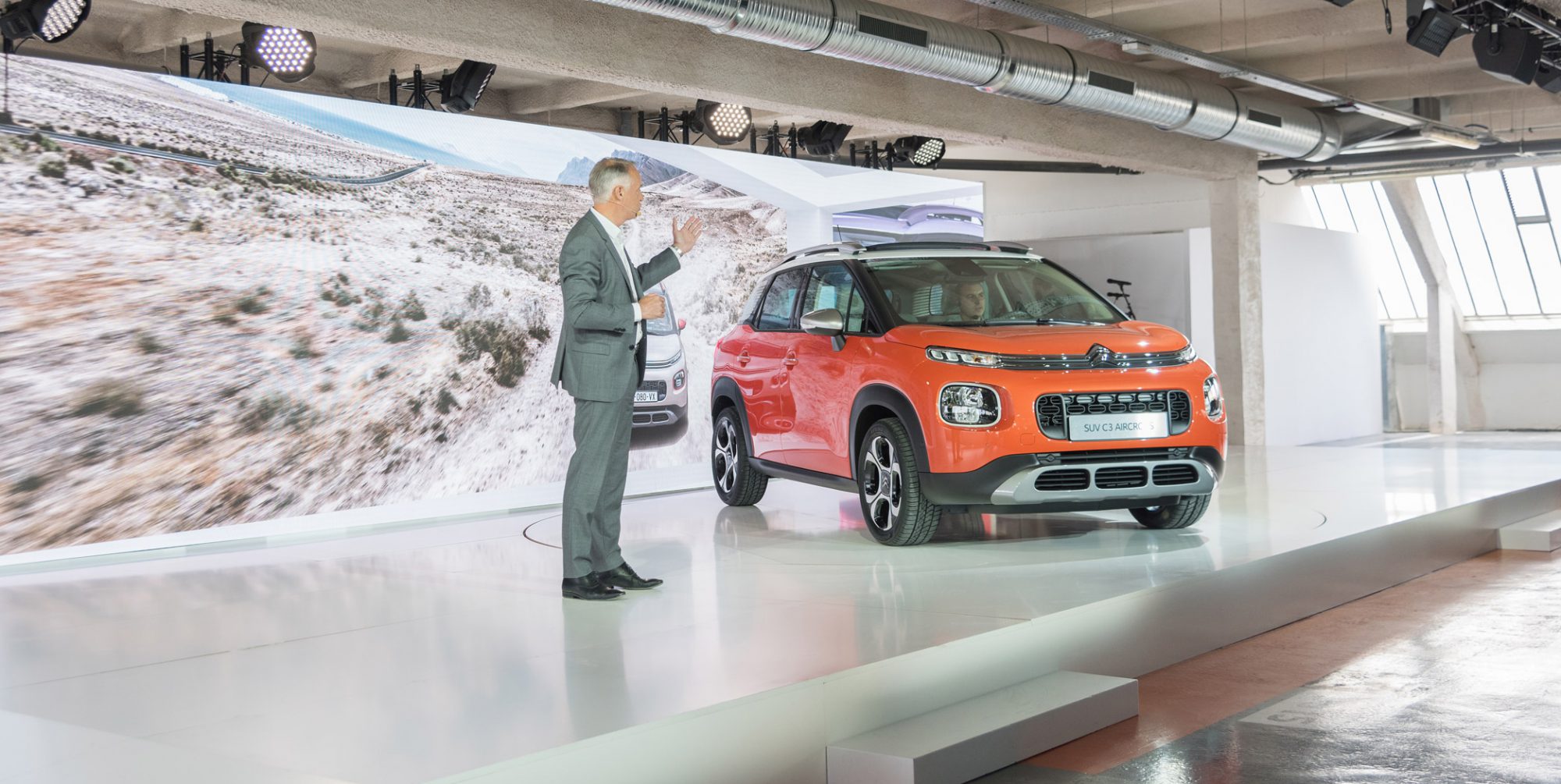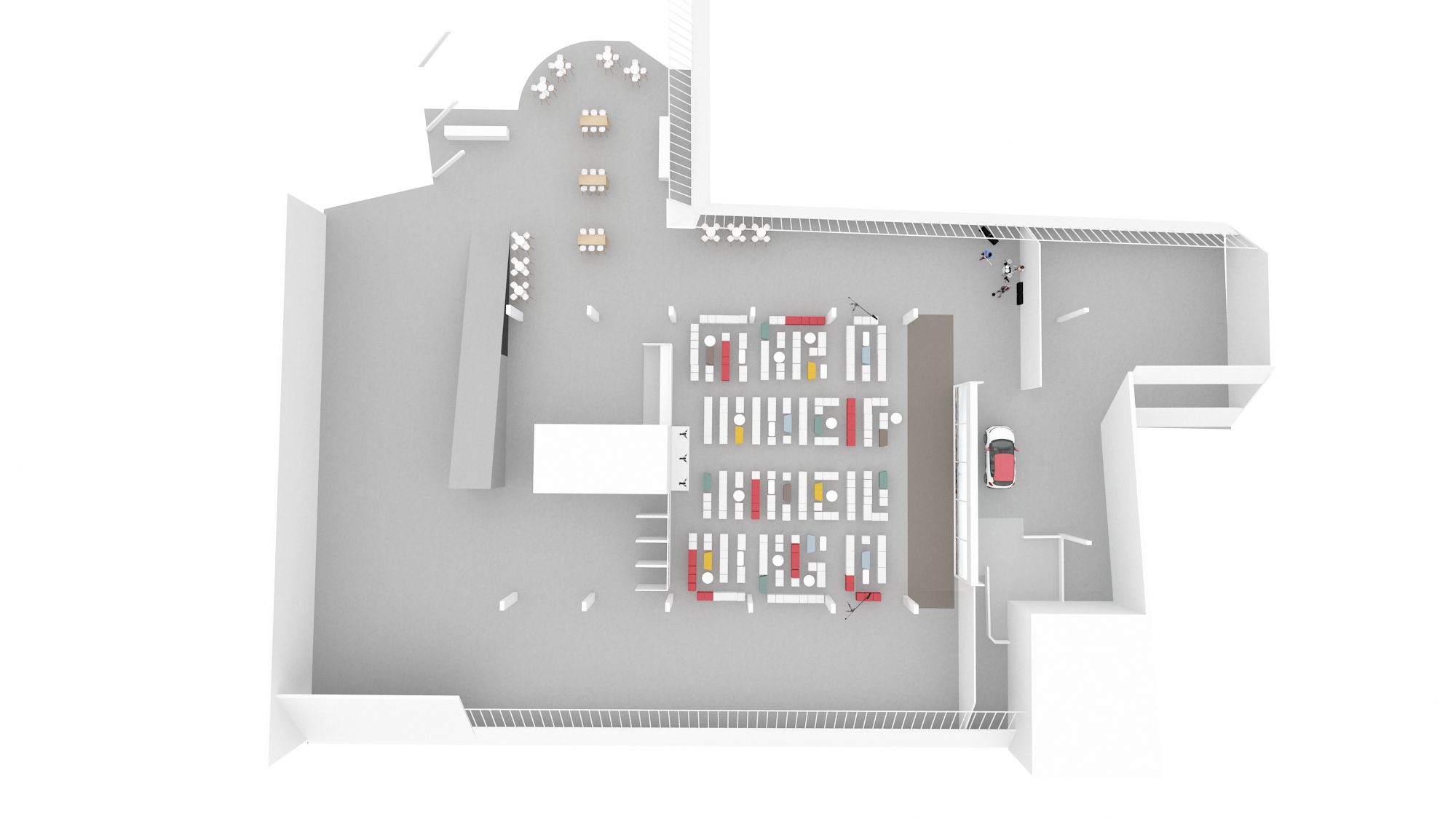 The Reveal area, equipped with a large screen, suggested an escape from it all by creating a trompe l'oeil window. The C3 paraded virtually through a landscape echoing urban art. The virtual car finished its journey beyond the screen frame, revealing the real model.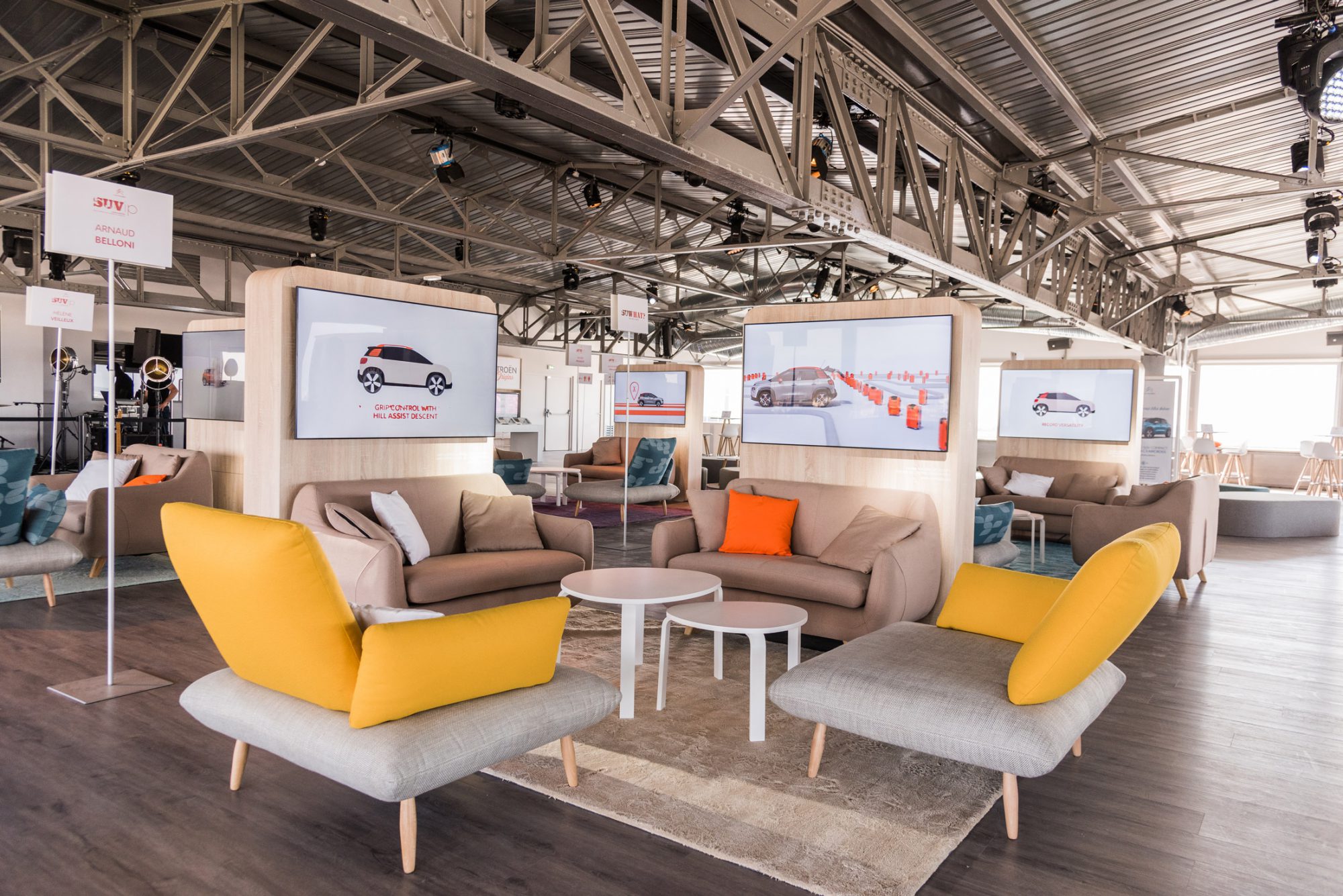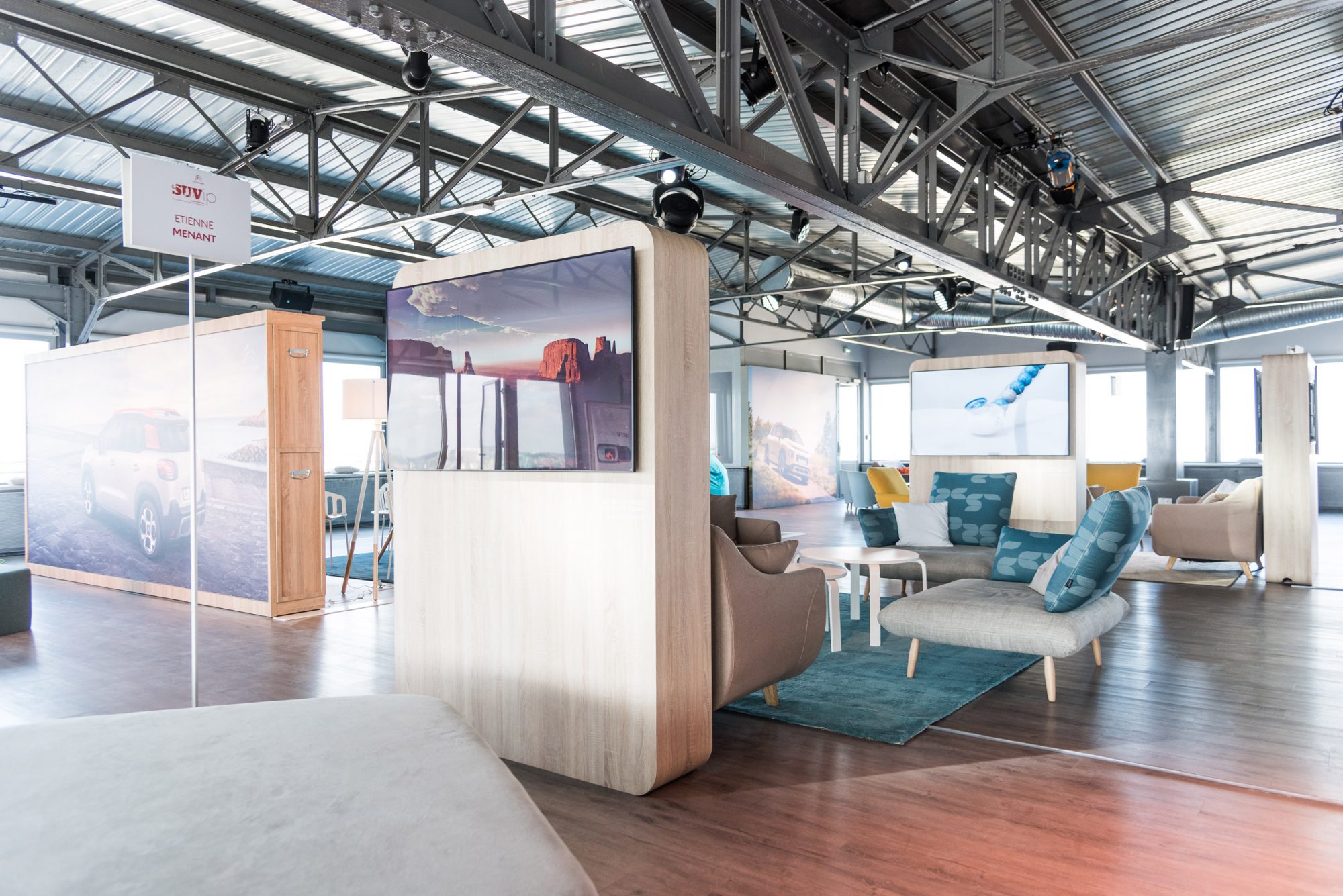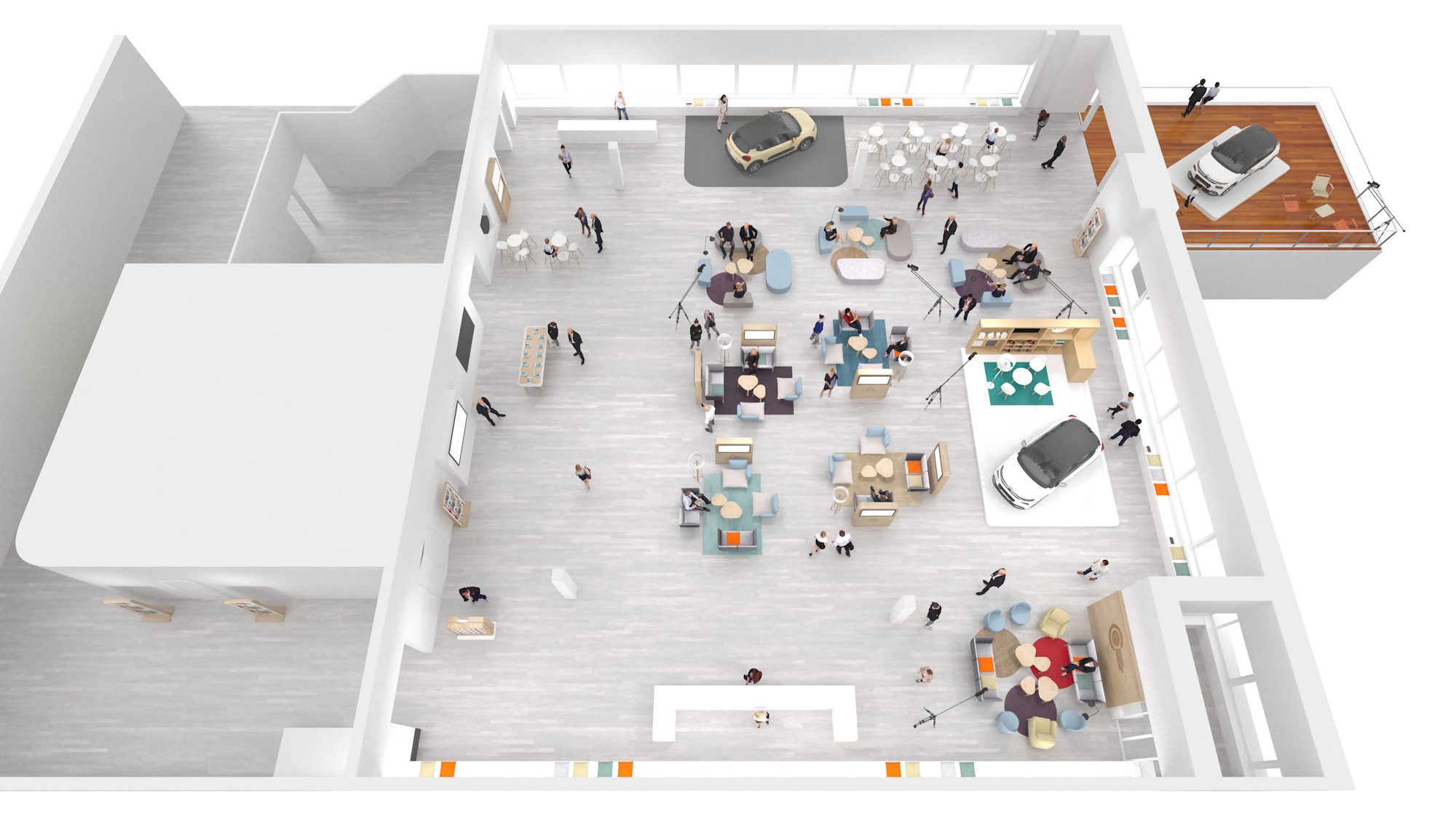 900 m²
2017 – temporary
event – brand experience